Free Shipping
when ordering 2 or more
Order two to get 20% OFF and FREE shipping.

Guaranteed to make putting on your socks easier
Try it for 60 days and if you don't like it, contact us and we will give you a refund.

Specially designed for big people who can't bend over easily
Never struggle to reach your feet again.
Never struggle again when putting on your socks or compression socks because now you can do it yourself without bending over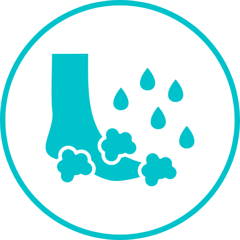 The Beltwell socks helper, also known as a sock aid or sock donner, simplifies the process of putting on compression socks. It provides a practical solution for individuals who find it challenging to bend, reach, or manipulate their feet due to limited flexibility or mobility.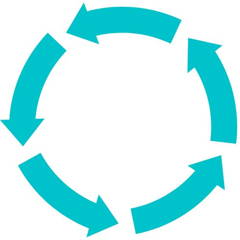 With our sock helper, individuals can maintain their independence when donning compression socks. They don't have to rely on external assistance, which can be especially empowering for those who value their self-sufficiency.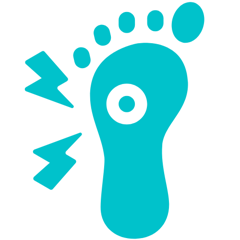 Compression socks can be tight-fitting, and trying to put them on without assistance might lead to straining the muscles, joints, or back. A sock helper minimizes the need to contort the body, reducing the risk of overexertion or injury.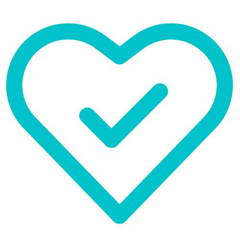 Using our sock helper can save time, especially for individuals who may struggle with putting on compression socks manually. This can be particularly beneficial during busy mornings or when getting ready for appointments.
Why you'll love the Beltwell Socks Helper
The Beltwell™ socks helper allows you to put on your socks without bending over so you can do it all by yourself and feel more independent. It's the easiest way to put on your compression socks or regular socks if you have mobility problems.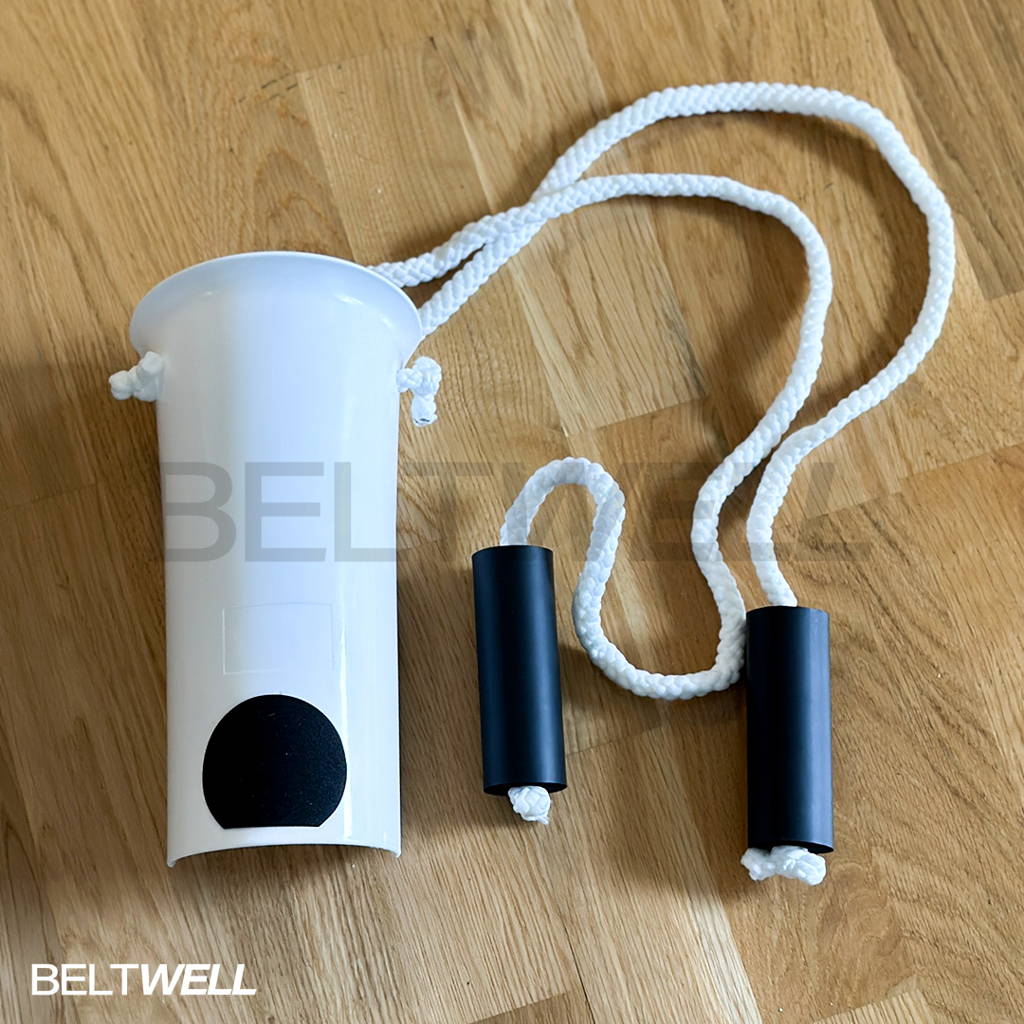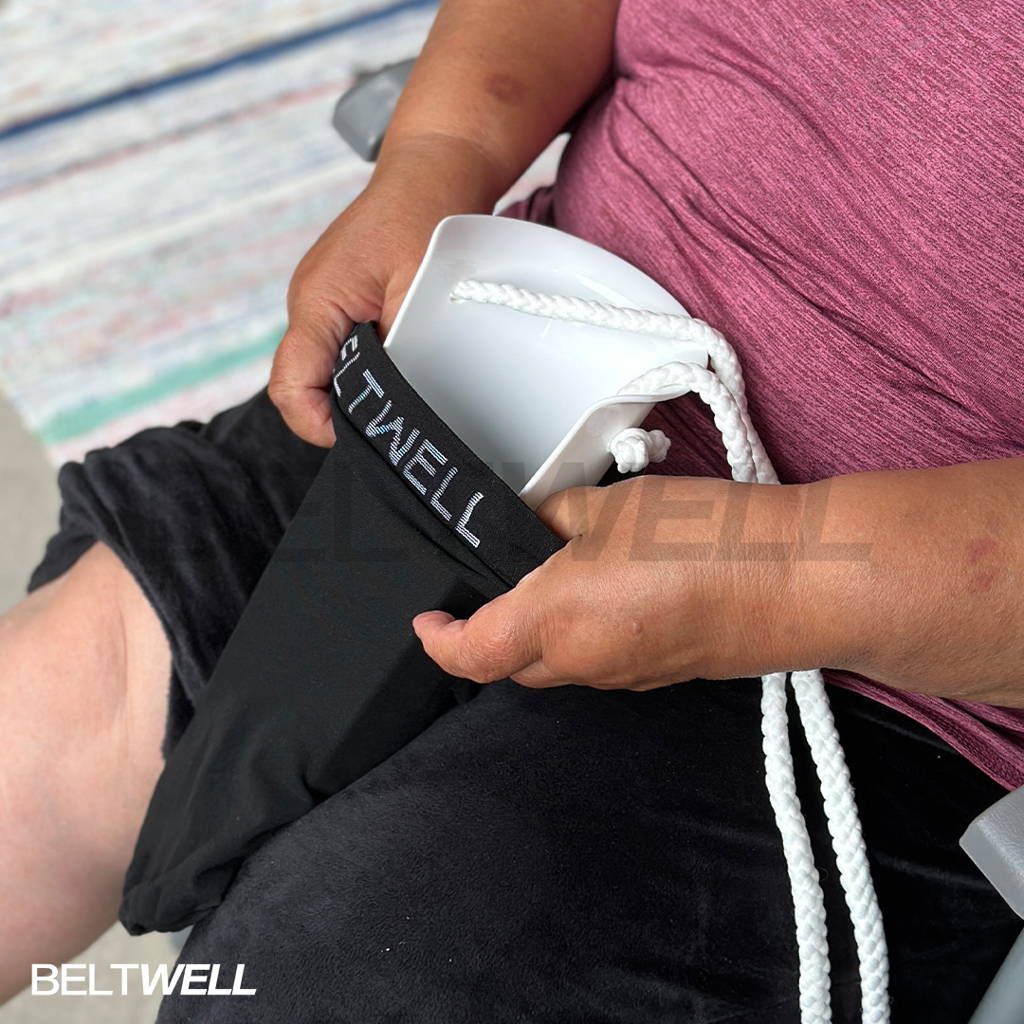 Just put it in your sock and and pull the ropes to get yours socks on in seconds
It has never been easier than this to out your compression socks or socks on your feet. Simply put the sock in the socks helper and pull up with the ropes and you are done. No more struggling and needing others to help you to get your socks on.
Saves you time, energy, and helps you feel independent
It's perfect for larger people who can't bend over easily and it works extremely well for compression socks. The socks helper makes it much easier to put on your socks and you'll feel like you can do more yourself without being dependent on others to get your socks on.

Click "Add To Cart" to make it easy to put on your socks without the help of others so you can feel more independent

Our Iron-Clad Risk-Free
60 Day Money Back Guarantee

We are so confident in that our socks helper that if you won't love it, you will get all of your money back and you don't even need to send it back to us to get a refund.

We are taking the risk away from you completely so you don't have anything to lose. If you don't feel the results you wished for, then we will give you a full refund. We are taking the risk.

It works or you get all of your money back guaranteed.
Don't take our word for it.

See what our customers are saying!