Free Shipping
Over $60 USD
Order two thigh wrap to get 10% OFF + Free Shipping (Save $3.99).

Guaranteed to help with your thigh swelling
Try it for 60 days and if you don't like it, contact us and we will give you a refund.

Specially designed for large people with extra thighs
Extremely easy to put on and take off so you can do it by yourself
If you feel


• Swelling in your thighs
• Heaviness in your legs
• Pain in your legs that make walking difficult
• Cramping in your legs
and you can't find products that fit your big thighs...
Then this is for you and you will instantly be able to walk with less heaviness and more confidence!
The Beltwell Thigh Compression Wrap gives your swollen legs new life by improving circulation instantly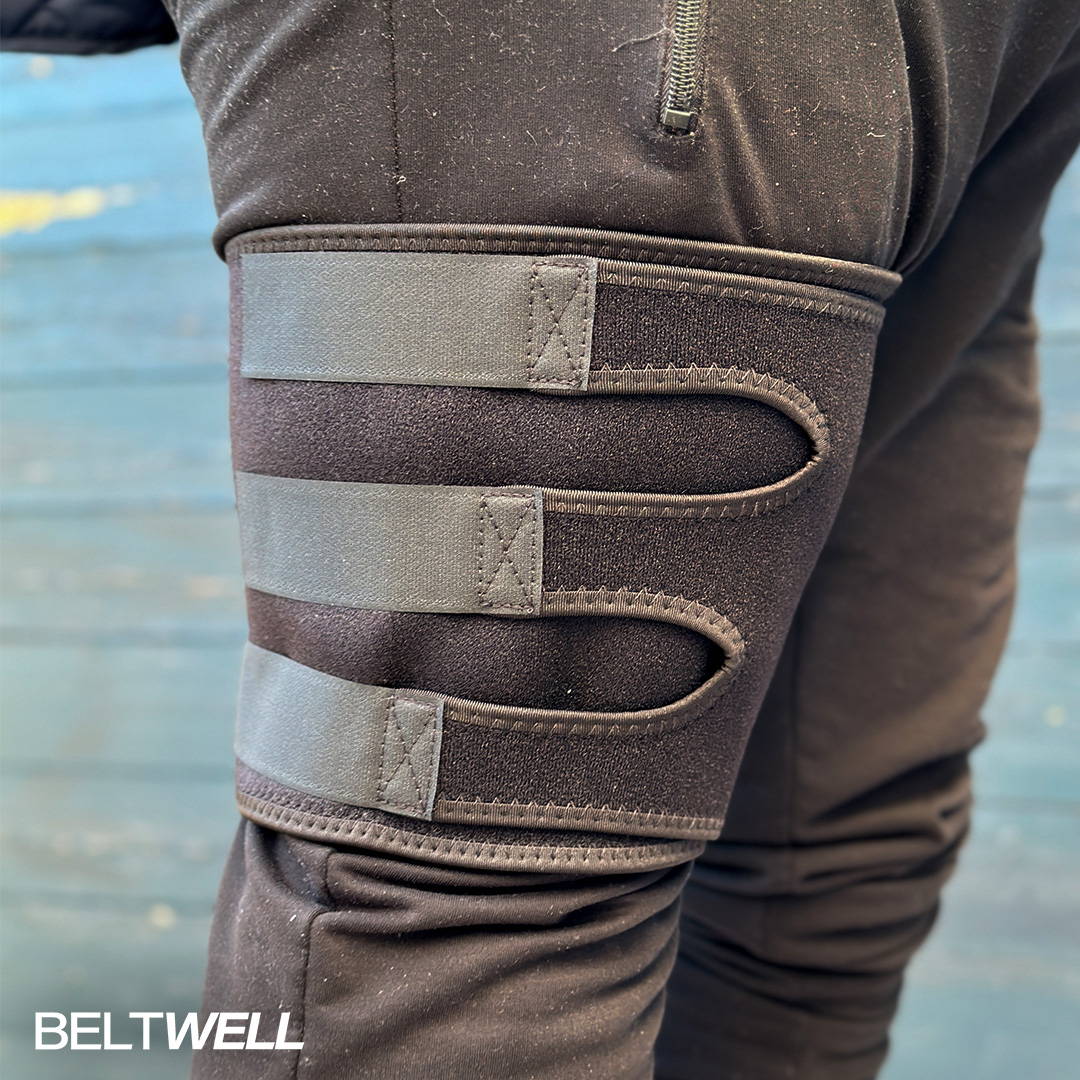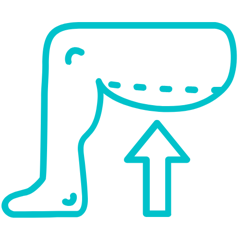 Gives your swollen thighs the perfect amount of compression
as soon as you put the thigh wrap on your swollen thighs, you will immediately feel the improved circulation and energy that rushes through your whole leg.
Dramatically reduce the heaviness you are feeling in your swollen legs
The improved circulation in your swollen legs stops the awful heaviness in your legs so you can walk further with more comfort and never feel limited during your normal daily activities.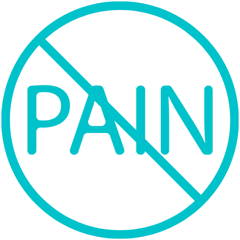 Reduce leg and thigh pain naturally for a better quality of life
Edema can make the legs very painful and that's why it's so important to get the circulation up as much as possible in your upper and lower legs. Our thigh wrap improves circulation fast so you can control the pain naturally.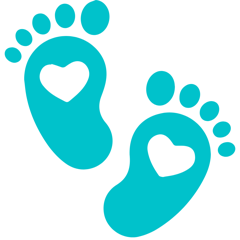 Do more of the things you used to do with more freedom of movement
Edema sufferers know how hard it can be to walk and do things during the day because of the limitations from swelling. Our thigh wrap helps you feel like you did 20 years ago with more energy and freedom of movement in your legs.
Why you'll LOVE the thigh compression wrap for your swelling
The Beltwell™ thigh compression wrap gives your legs more circulation which makes it easier to walk further with more confidence.

If you are suffering from swelling in your legs, then you will love our thigh wrap because it helps you control swelling and stop heaviness very fast.

This means that you'll be able to do more of the things you used to do without being limited by edema.
Guaranteed to work for your edema or you'll get all of your money back.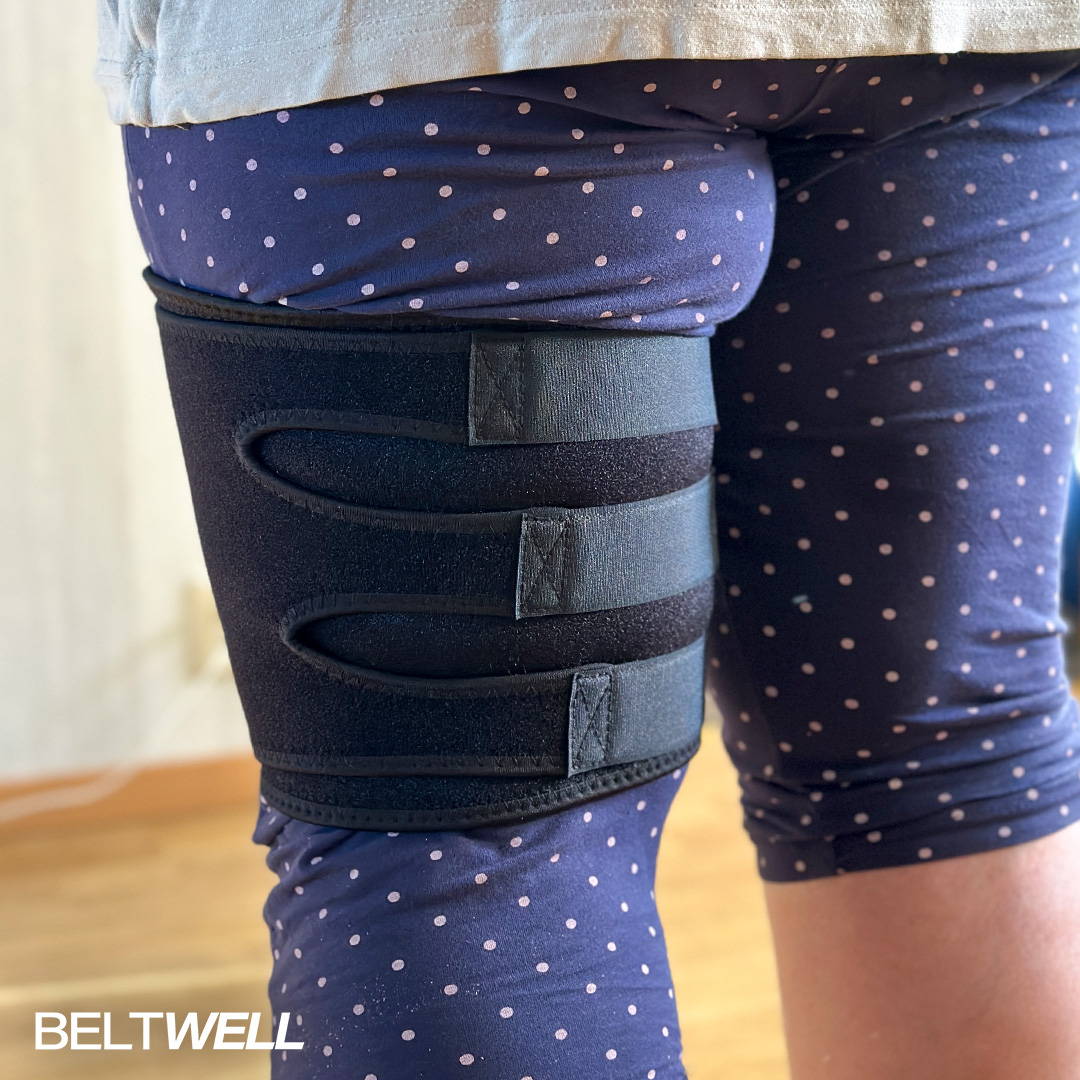 Helps you control your swelling from edema and lymphedema in your legs faster
If you want to control swelling as much as possible then you need compression on your thighs too.

That's why the Beltwell thigh wrap is so amazing because it helps you improve circulation in your legs more than if you just used calf compression.

This allows you to relieve leg pain and heaviness in your legs much more meaning that you will walk with more comfort and freedom of movement.
What's so unique about Beltwell Thigh Compression Wrap for edema sufferers?
The Beltwell thigh wrap is specially made for bigger people who can't use regular thigh sleeves.

Our thigh wrap is fully adjustable and makes it extremely easy to put on and take off by yourself so you never have to depend on someone else.

It's the first-ever compression thigh wrap that is specially made for big people suffering from edema or lymphedema.

And the best of it all is that it's guaranteed to work meaning that if you don't like the thigh wrap, you will get all of your money back within 60 days of trying it.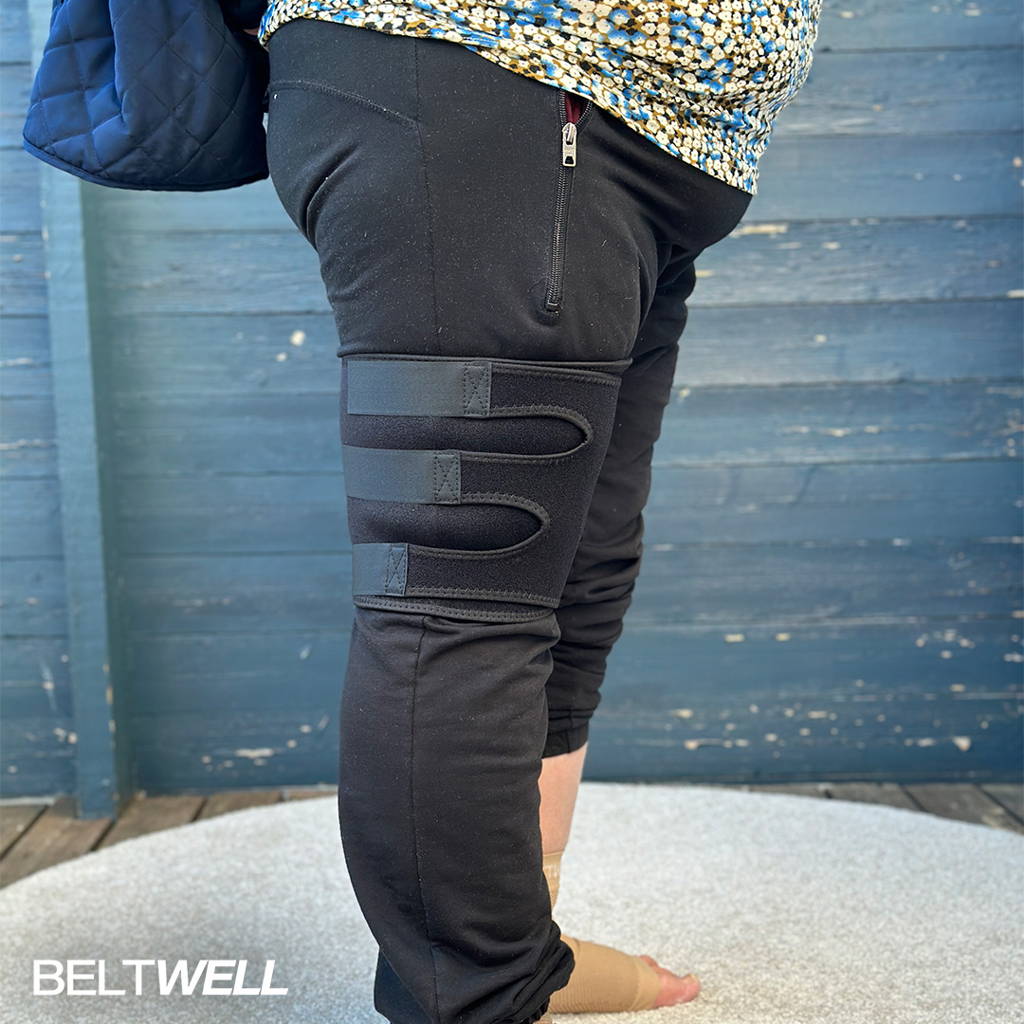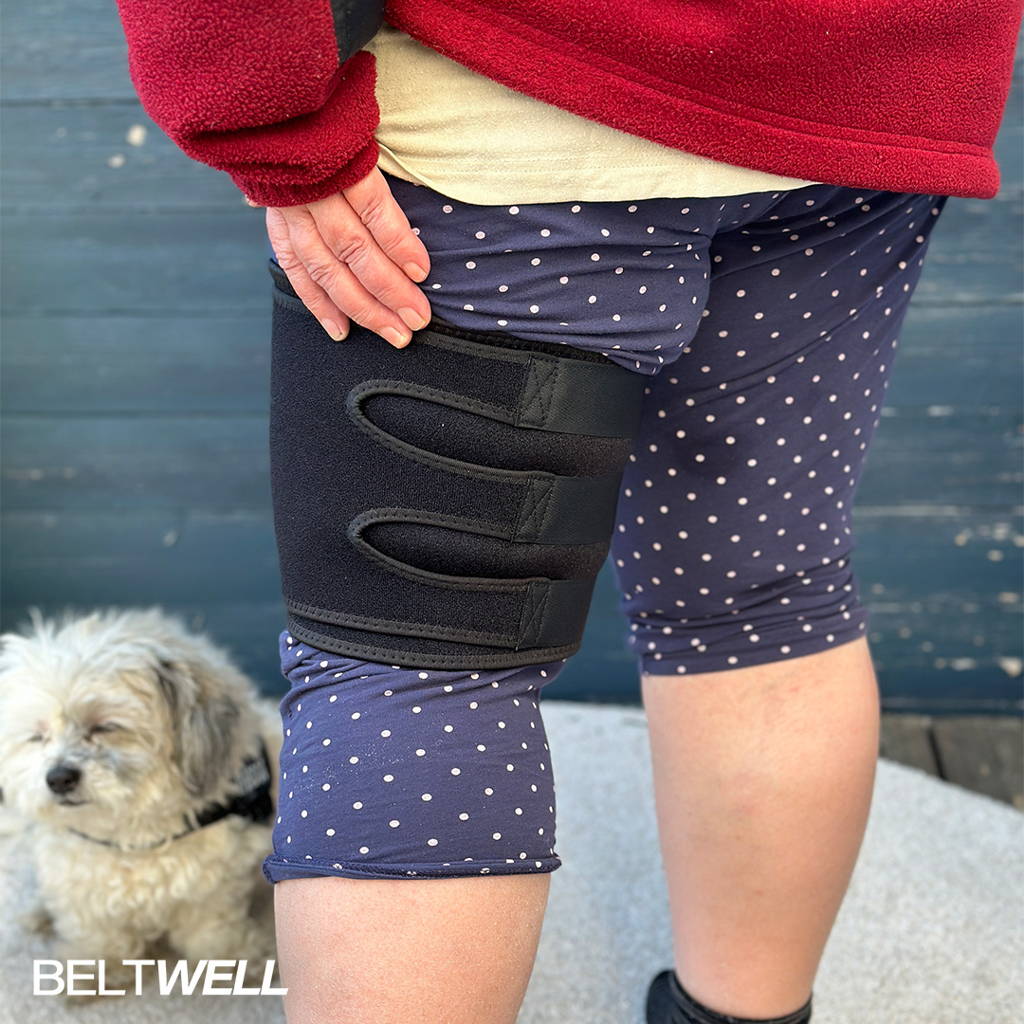 Recommended for big people with:
Foot or leg pain from Edema
Our INSANE Iron-Clad Risk-Free
60 Day Money Back Guarantee

We are so confident that our compression thigh wrap will make your thighs and legs feel more normal again that if you don't like them, you will get all of your money back. That's how confident we are in them.

Our thigh wraps are guaranteed to work for your edema and if it doesn't work, we won't get paid.

This means that we are taking away all the risk from you so you don't need to worry about anything. It works or you get your money back. No risk to you.


Frequently Asked Questions
Can I wear one wrap on each leg at the same time?
Yes! That's how you will get the best possible circulation improvements in both of the legs.
Can I wear it with the Calf Wrap at the same time?
Yes. When you use this thigh wrap with your calf wrap at the same time, you will control swelling and improve circulation much more.
Will it fit my big thighs with swelling?
Yes, because our thigh wrap is fully adjustable and it will fit on thigh that are up to 34.2 inches / 87 cm.

If it doesn't fit, you will get all of your money back.
No! The thigh wrap is made to stay in place because of the anti-slip design.
If you don't like our thigh wrap, you can just contact us at support@beltwell.com and we will give you a refund within 60 days if you did not like them.
We are located in Sweden and we have warehouses around the world. Are are shipping our products closest to your address.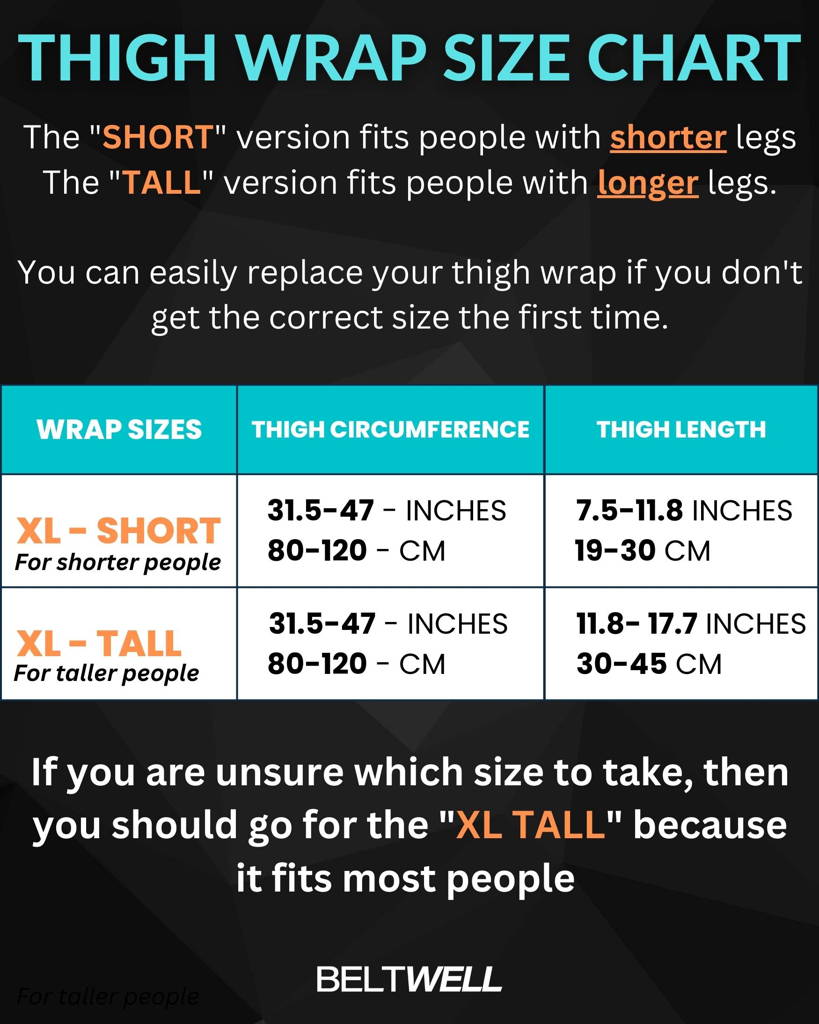 Don't take our word for it.

See what our customers are saying!