If you are feeling:


• Leg pain from edema or lymphedema
• Heaviness when walking
• Mobility problems in your legs
• Poor circulation
• Fatigue in your swollen legs
and you want to control the symptoms naturally, when you will LOVE the NEW Beltwell circulation massage gun for your big swollen legs.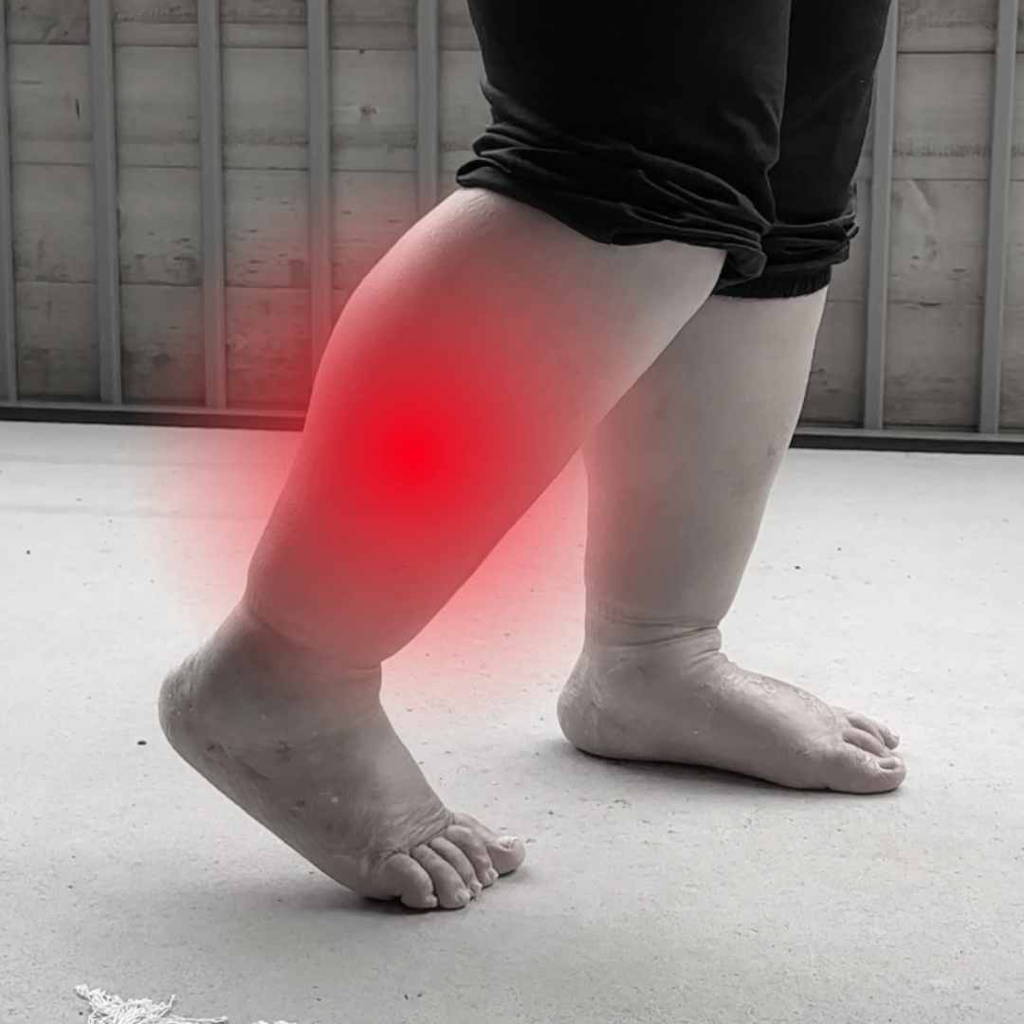 Free Shipping when ordering today

No extra shipping fees if you order now.

Guaranteed to improve circulation and reduce pain
Try it for 60 days and if you don't like it, contact us and we will give you a refund.

Specially programmed to work on very swollen legs
so good you will recommend it to your friends and family
Massage your swollen legs and you'll instantly reduce the pain you are in much better than painkillers.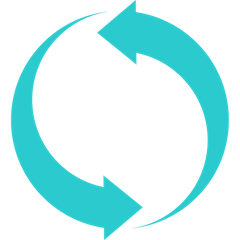 Improve Circulation In Your Swollen Legs Fast
The Beltwell massager gun will stimulate blood flow and lymphatic circulation in the affected areas. This enhanced circulation will help reduce fluid buildup and swelling in cases of mild edema and lymphedema.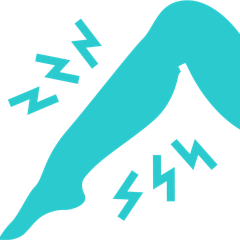 Edema & Lymphedema Pain Relief
This circulation massager will provide relief from the discomfort associated with edema and lymphedema by targeting sore and tender areas. They can help relax muscles and relieve muscle tension, which can contribute to pain relief.
Muscle Relaxation That Helps You Relieve Stress
Edema and lymphedema can lead to muscle stiffness and tension. Massager guns can help relax tight muscles and improve flexibility, making it easier to move and manage symptoms.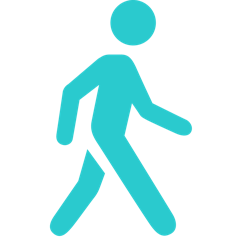 Increased Range of Motion and Better Mobility
Using the Beltwell massager gun in combination with the compression wraps or socks will help improve joint mobility and increase the range of motion in affected limbs.
Why you'll love the Beltwell circulation massage gun for your swollen legs
The improved circulation will instantly help you manage the symptoms of edema and lymphedema meaning that your quality of life will become much better than before.

Your mobility will improve so much that you will feel like a new person after just a couple of uses.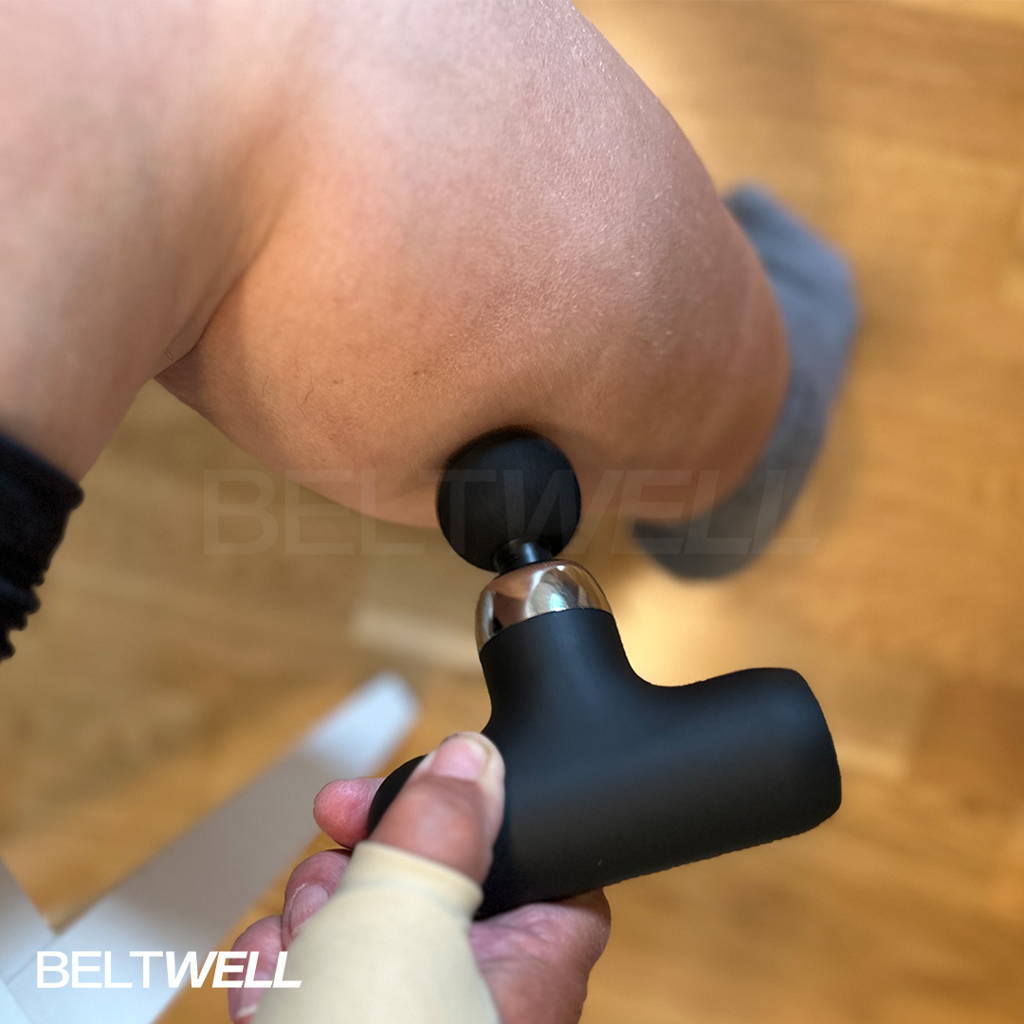 Never eat painkillers again to control pain from swelling
This massager can work much better than painkillers for your leg pain from swelling and this is also a much healthier option.

Simply press start and you are ready to massage your legs. You'll instantly feel the comfort and the improved circulation.
Improve sleep by massaging your swollen legs before going to bed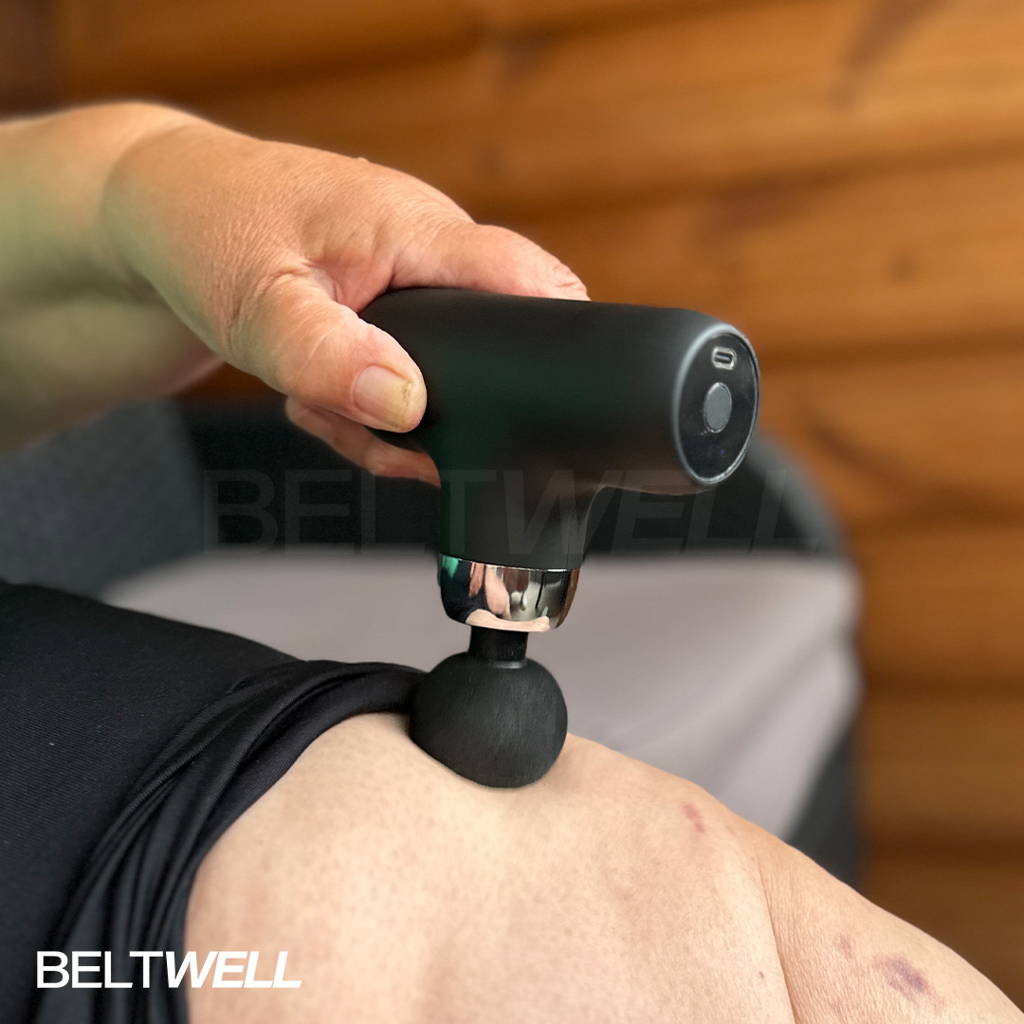 Click "Add To Cart" to get yourself the perfect leg massager that improved circulation very fast so you can sleep better and improve mobility!


Works extremely well for:
Stiffness and bad mobility
Our Iron-Clad Risk-Free
60 Day Money Back Guarantee

We are so confident that our circulation massager that if you don't like it, we give you all of your money back within 60 days. No risk on you.
We are taking the risk away from you completely so you don't have anything to lose. If you don't feel the results you wished for, then we will give you a full refund. We are taking the risk.
We are extremely confident that you will finally be to improve your mobility and control your edema and lymphedema symptoms naturally.
Don't take our word for it.

See what our customers are saying!