• Arm Swelling:The primary symptom of arm lymphedema is swelling in the affected arm. The swelling may range from mild to severe and can affect the entire arm or specific areas.


• Heaviness or Tightness: People with arm lymphedema may experience a sensation of heaviness or tightness in the affected arm due to the excess fluid buildup.
• Reduced Range of Motion: Lymphedema can limit the arm's range of motion, making it challenging to fully extend or bend the arm.


• Infections: Lymphedema can increase the risk of skin infections and cellulitis. Individuals with arm lymphedema may be more susceptible to skin infections and may experience redness, warmth, and tenderness in the affected arm during an infection.


and you have wasted too much money in the past on edema and lymphedema products, then this is for you!

Free Shipping When Ordering 2 Pairs
Order 2 pairs to get FREE shipping.

Guaranteed to help with your arm lymphedema
Try it for 60 days and if you don't like it, contact us and we will give you a refund.

Specifically made for big swollen arms
Sleeves that are specifically made for big people.
The lymphedema arm compression sleeves that fit and allows you to participate in the activities you miss doing.
The only place to find these plus-size arm compression sleeves.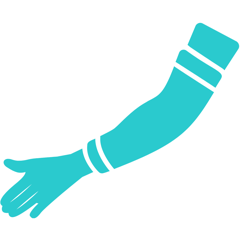 Reduce arm swelling from edema and lymphedema instantly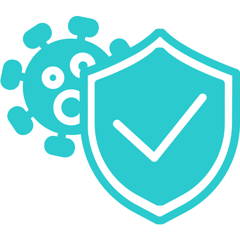 Minimize the risk of infections from lymphedema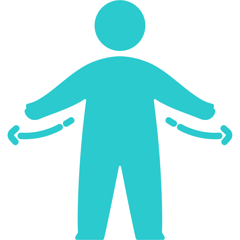 Dramatically improve your mobility and flexibility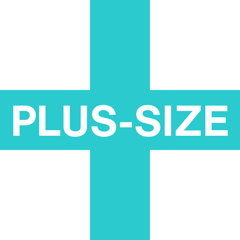 Sizes that are specifically made for big people
Why you'll love the Beltwell lymphedema arm compression sleeves
Swelling and edema can limit arm mobility, making it challenging to perform everyday activities. An arm compression sleeve can help maintain joint flexibility and a more natural range of motion, thus enhancing arm mobility.

The Beltwell arm compression sleeves will dramatically improve your ability to function and you'll feel much less heaviness and pain as soon as you put the sleeve on your arm.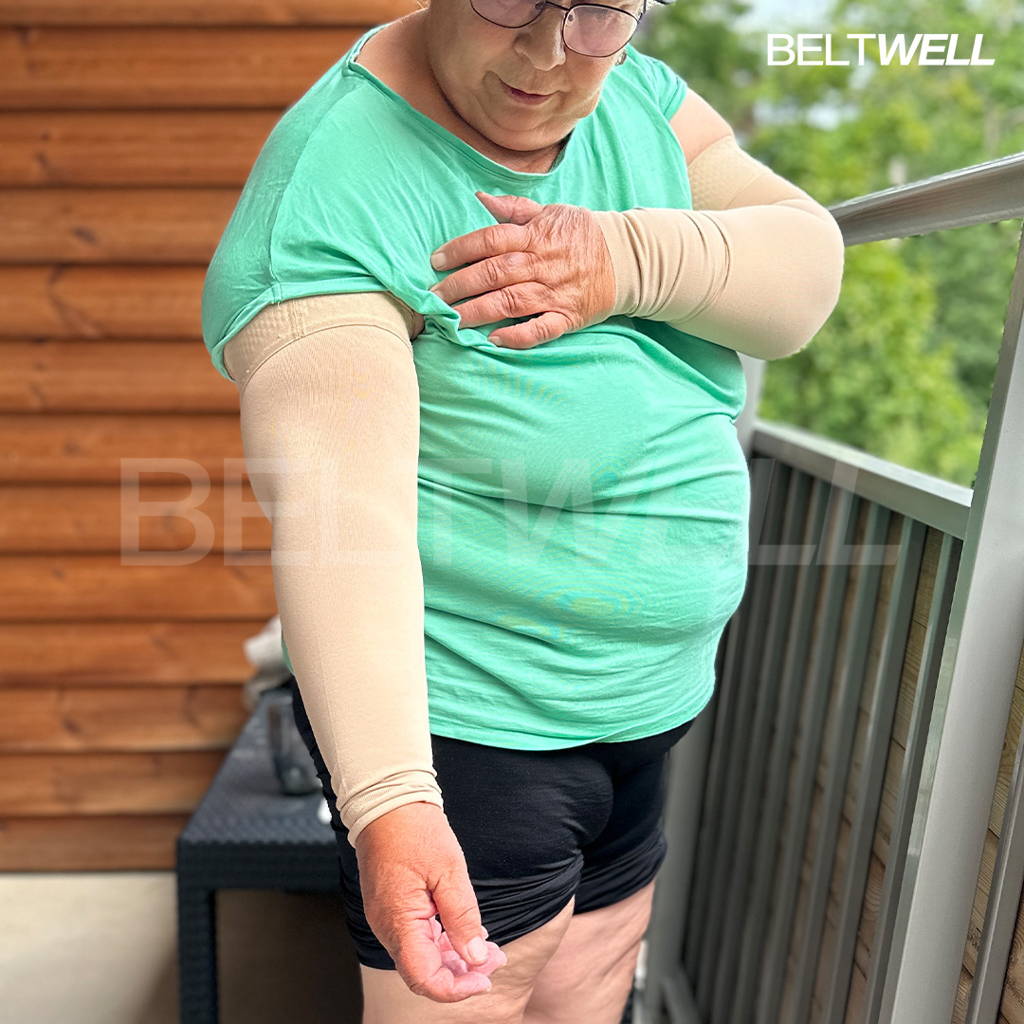 Use your arms with full mobility without feeling limited by swelling
The compression provided by the Beltwell sleeve helps stabilize the arm's muscles and joints. This stabilization can be especially beneficial for individuals with weakened or unstable arm muscles, as it enhances joint support during movement and allows for more controlled and pain-free motions.
Dramatically improve circulation in your swollen arms for better swelling management
The compression promotes blood circulation in the arm, which can improve tissue oxygenation and nutrient delivery to the muscles. Enhanced blood flow can reduce muscle fatigue and promote better muscle function, thus contributing to improved arm mobility.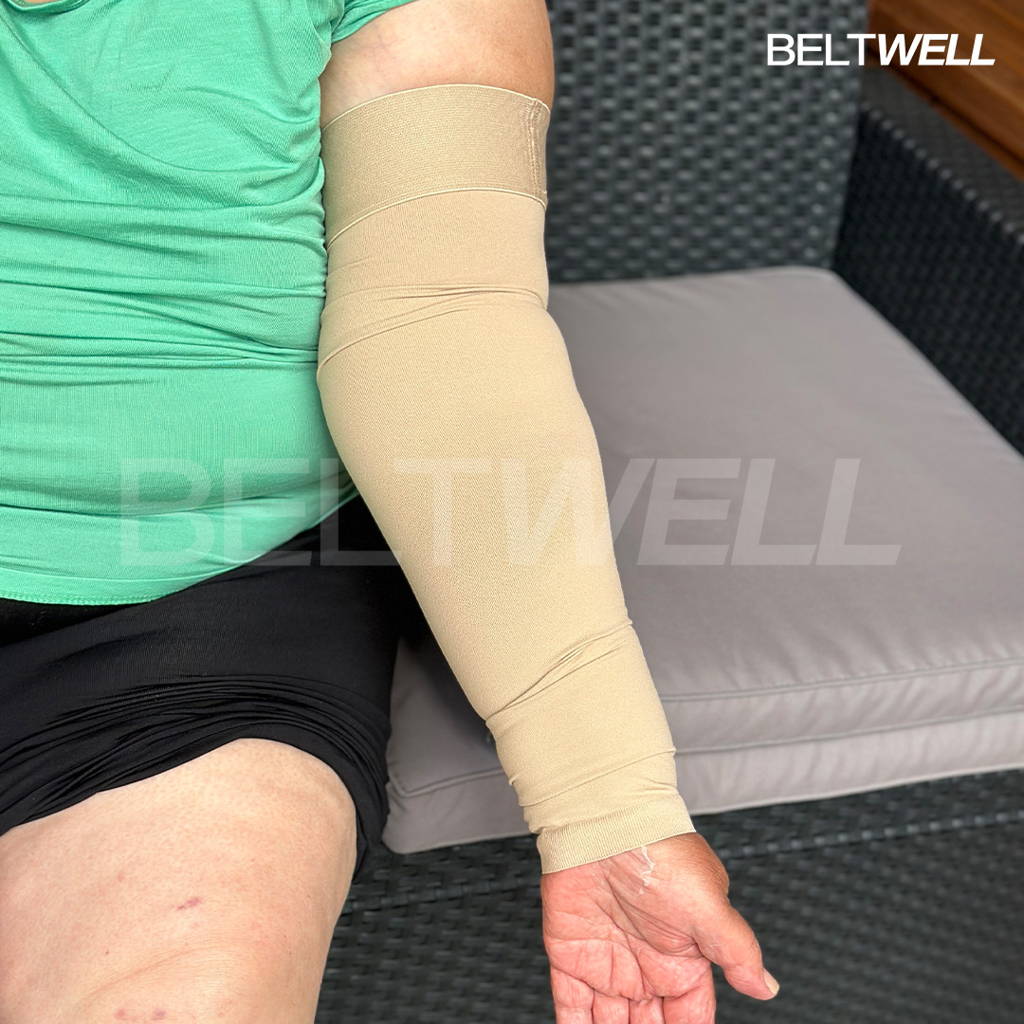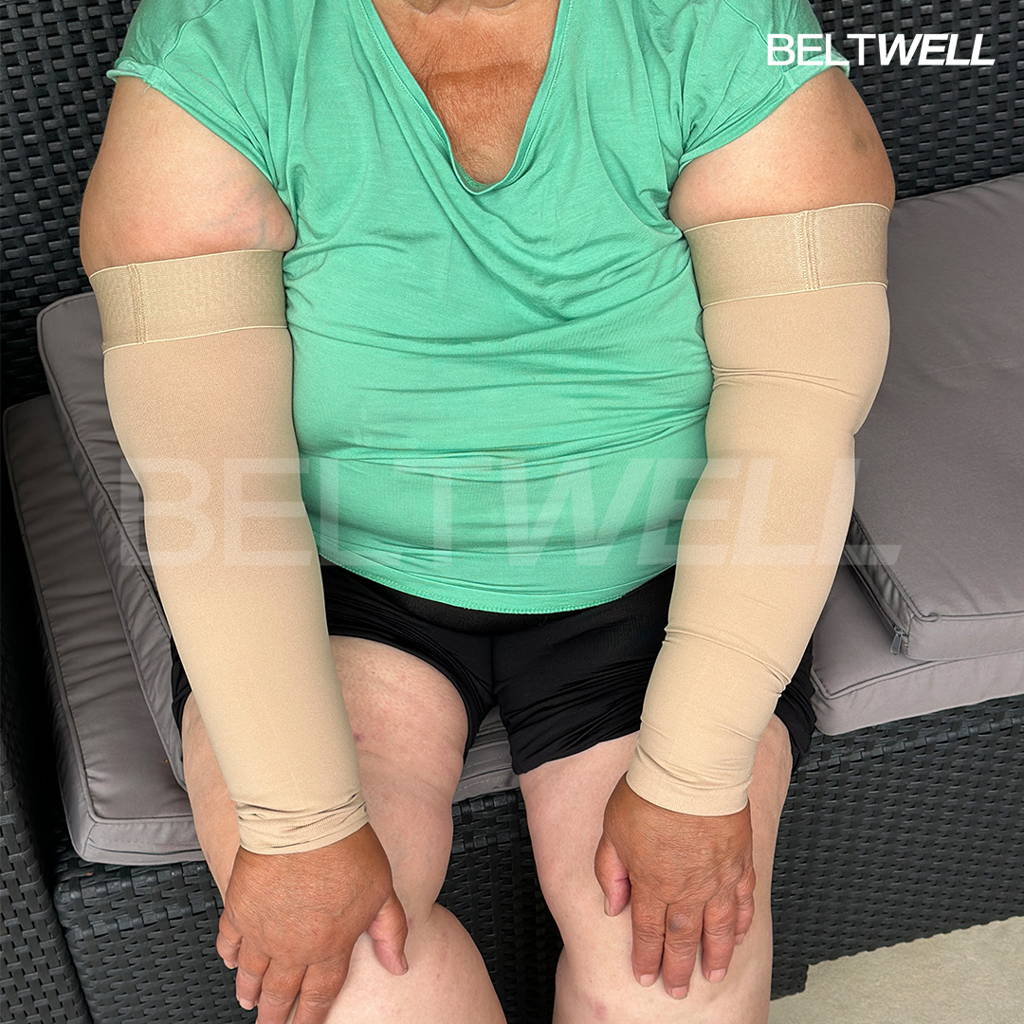 Prevention of overextension by giving more stability in your arms
In cases of lymphedema, the affected arm may be more susceptible to injury due to compromised lymphatic drainage and weakened tissues. An arm compression sleeve provides gentle support to the arm's soft tissues, reducing the risk of overextension or hyperextension during movements, which can enhance overall arm mobility.
Click "Add To Cart" to get yourself the perfect arm compression sleeve that fits and helps you manage your arm lymphedema comfortably

Our Iron-Clad Risk-Free
60 Day Money Back Guarantee

We are so confident that our arm compression sleeve that if it doesn't work for you, you will get all of your money back meaning that you have nothing to lose.
We are taking the risk away from you completely so you don't have anything to lose. If you don't feel the results you wished for, then we will give you a full refund. We are taking the risk.
We are extremely confident that you will finally be able to manage the pain in your swollen arms naturally so you can do more of the things you used to do with more mobility.
Don't take our word for it.

See what our customers are saying!