The only calf wrap that fits your swollen legs and is easy to put on by yourself

The Beltwell compression wraps are specifically made for big swollen legs and they will help you control swelling with ease so you can move around with more freedom of movement.

This is the calf wrap that fits your big swollen legs and you will never waste another dollar on Edema or lymphedema products again.
Why the Beltwell Compression Wrap

is the superior compression wrap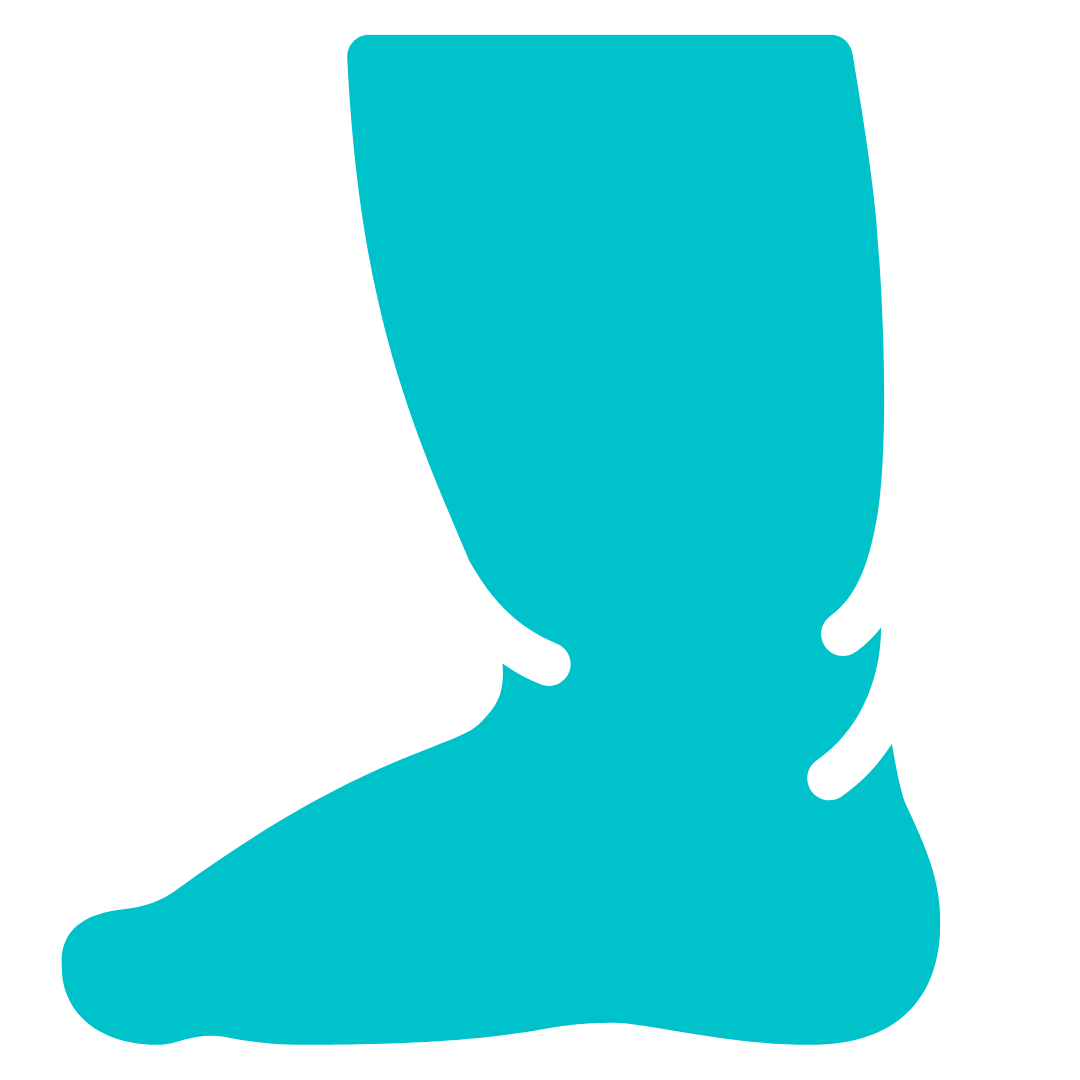 1. Specially designed for extra big swollen legs
The Beltwell wrap is specifically made for swollen legs beyond the ordinary and will fit extremely comfortably for big people with edema and lymphedema.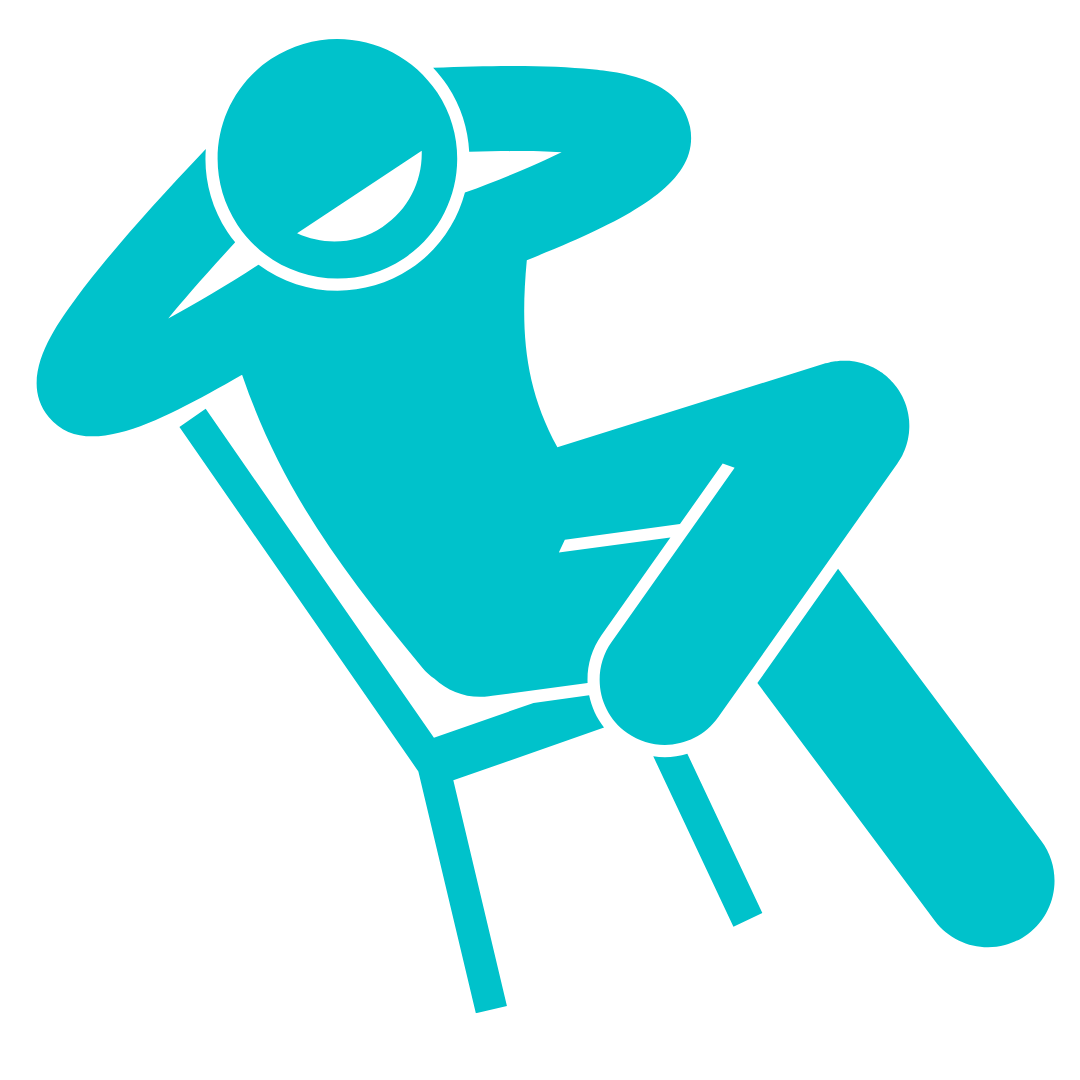 2. Extremely easy to put on and off
The wrap is very easy to put on and take off with the adjustable straps meaning that you'll feel less dependent on others when wrapping it around your leg.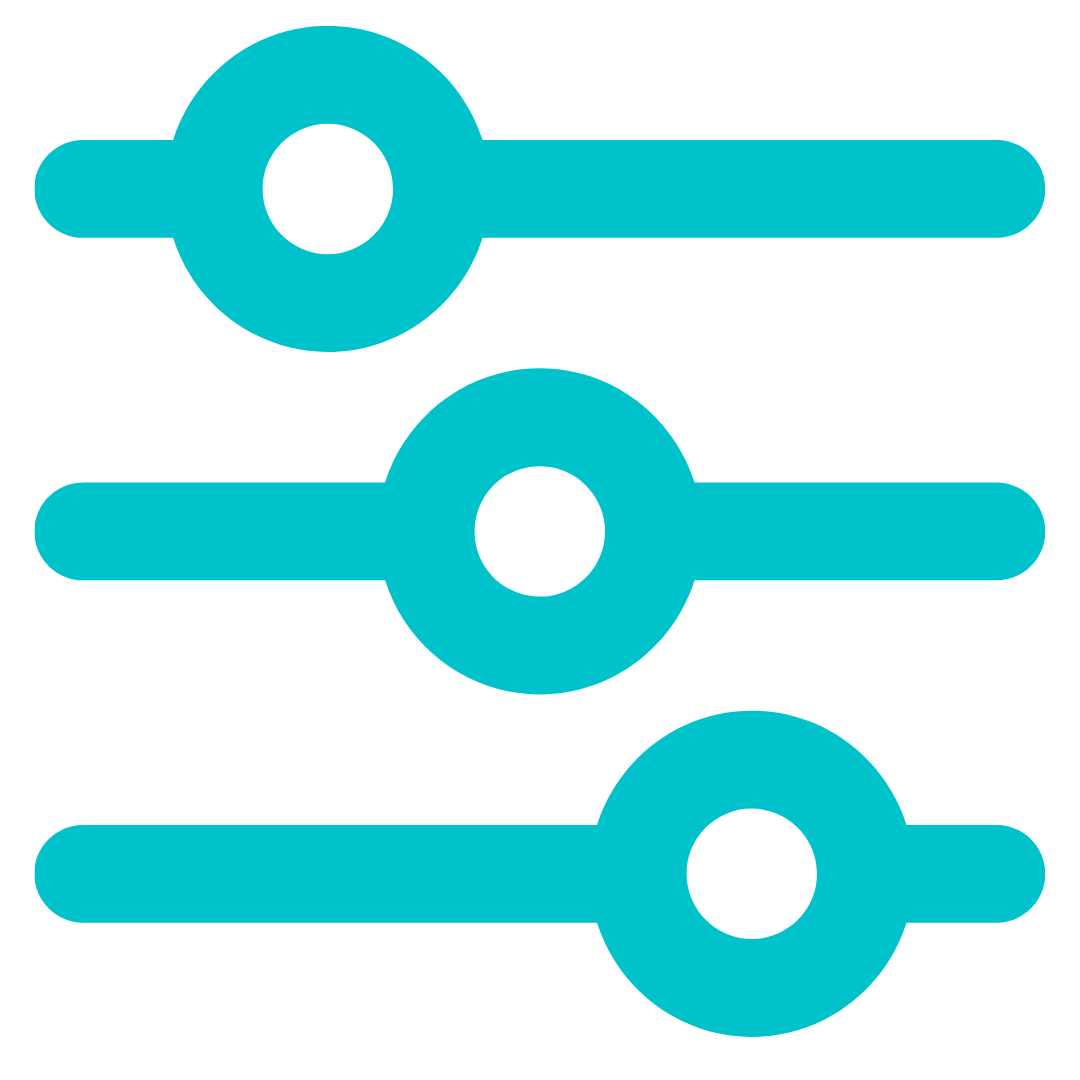 3. Adjust the amount of compression depending on the swelling
Our wrap has 4 adjustable straps that make it super-easy to adjust the amount of compression depending on the level of swelling so you can always have the perfect fit.
Control the swelling in your big legs today!

This is the only place to find the Beltwell compression wraps and you have nothing to lose. It works or you get all of your money back. We have over 20 000+ customers just like you and we are very confident that it will help you walk better, sleep easier, and improve the quality of your life in days.