 Guaranteed to work or your money back. We are taking the risk away from you Products specially designed for larger people with swollen legs Free Shipping on orders over $50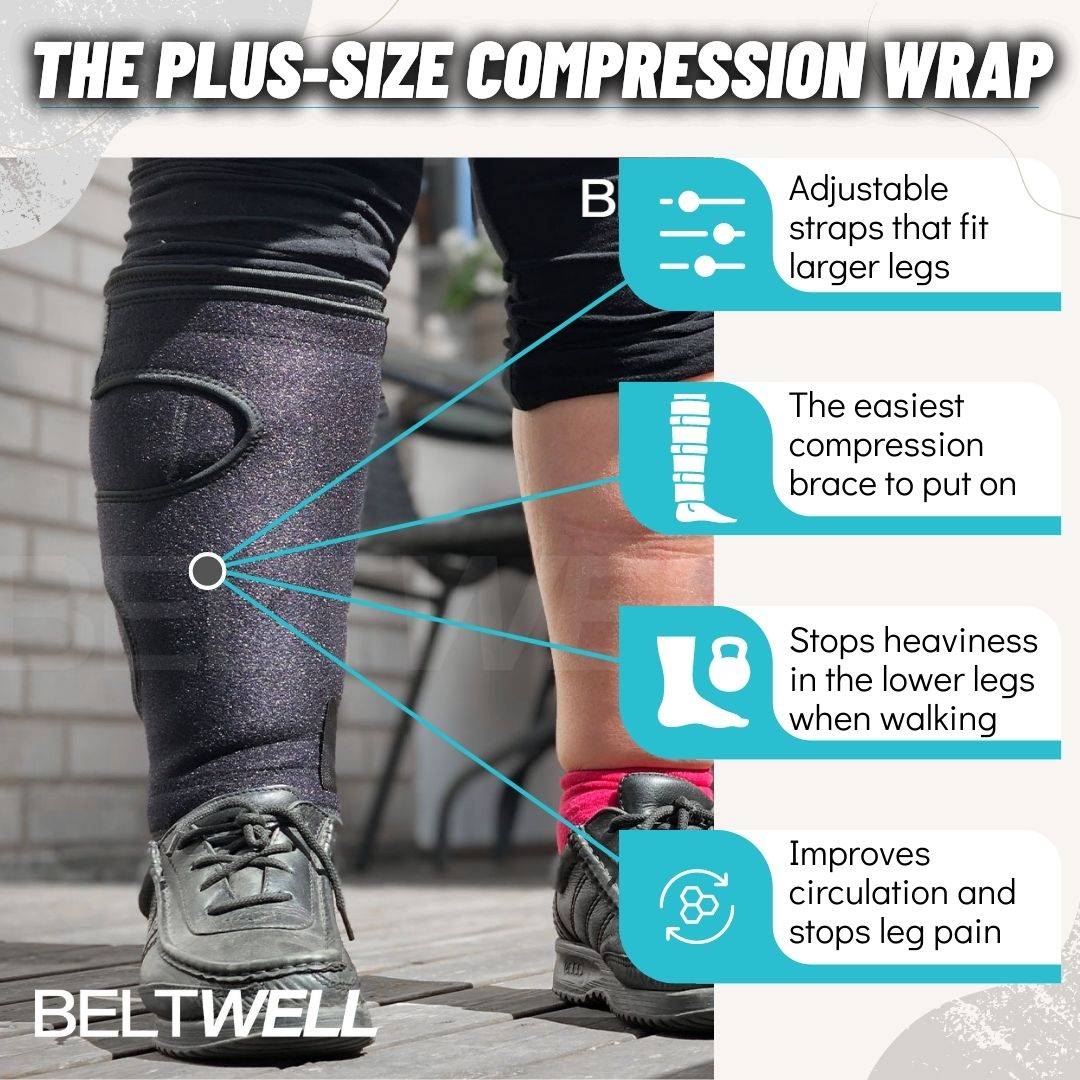 Walk further with less heaviness and pain in your legs
It will help you control swelling in your legs so you can walk further with less heaviness and pain.

This allows you to do more of the things you used to do meaning that you won't feel limited in your life anymore because you will have more mobility and less discomfort in your legs. Happy legs, happy life!

It's the plus-size adjustable compression wrap that is specially designed for big legs and people who can't use regular compression socks.
A Review From Our Customer With Lymphedema

how the beltwell is different

compared to regular compression socks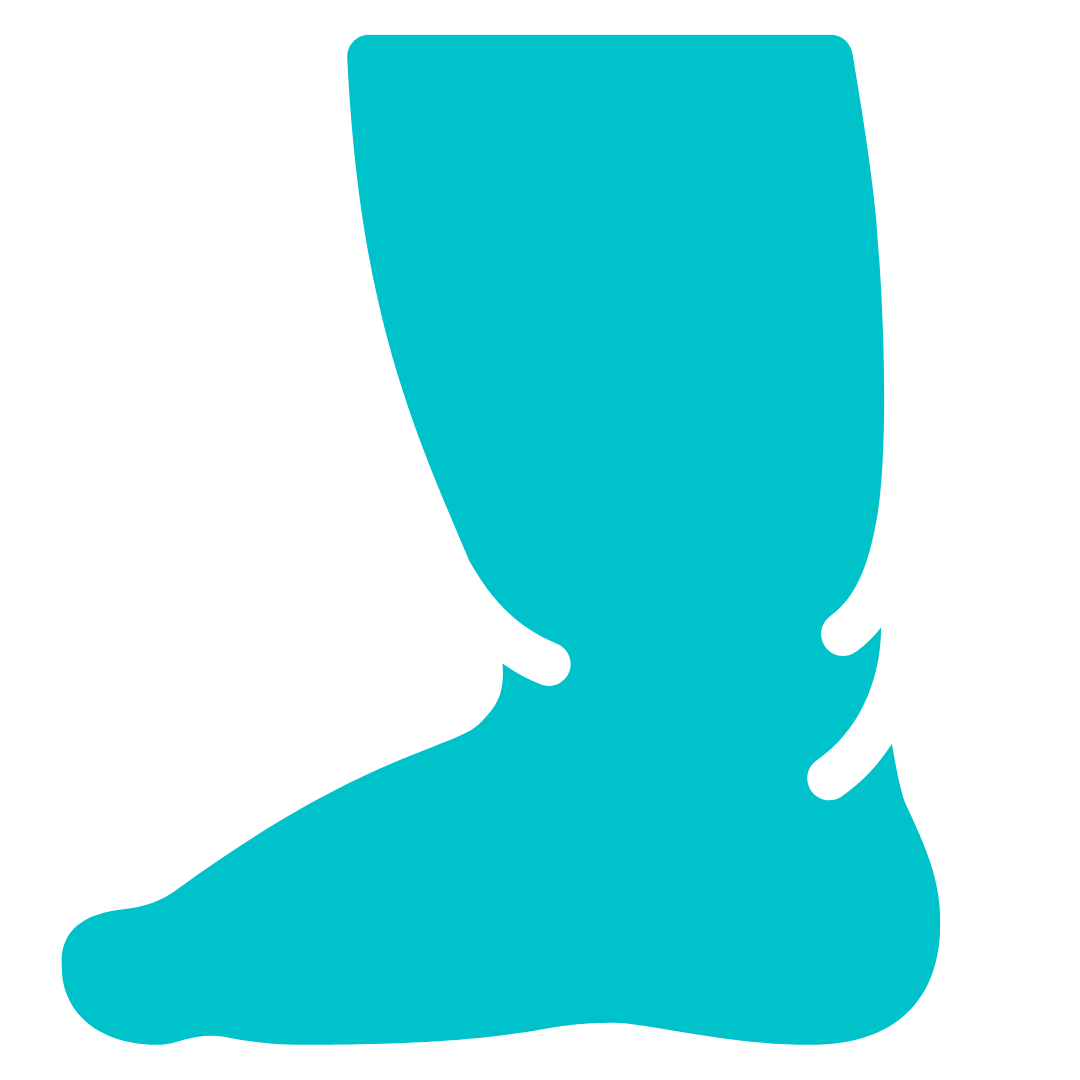 1. Specially designed for extra big swollen legs
The Beltwell brace actually fits and finding the right size will never be a problem because our brace is a true one-size-fits-all. If it doesn't fit, you'll get a full refund.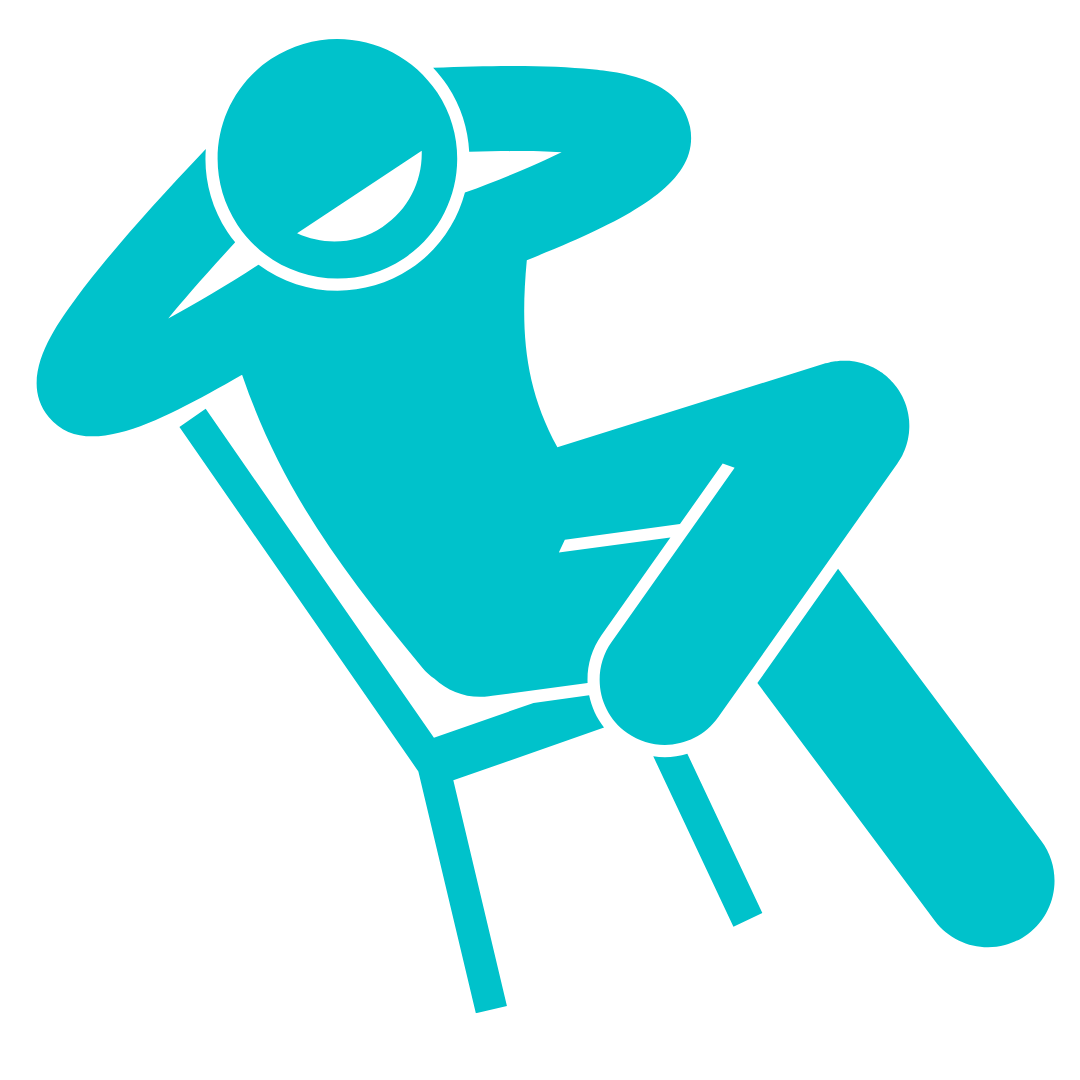 2. Extremely easy to put on and off
The wrap-on design makes it extremely easy to put on and off compared to regular compression socks. Simply open the 3 wraps and put it on your leg and you're done!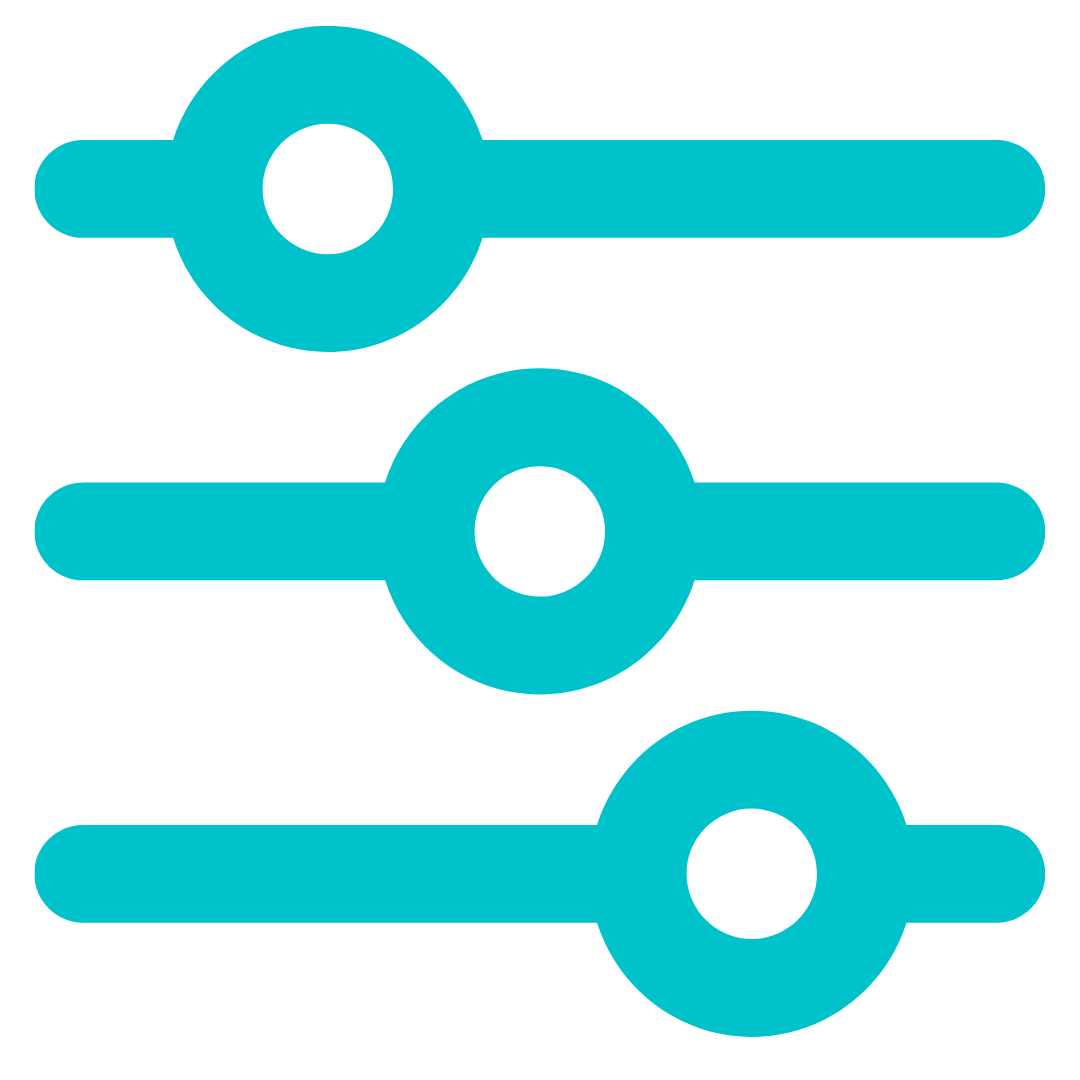 3. Adjustable straps so you can adjust the amount of compression depending on the level of swelling
Our brace allows you to adjust the compression depending on your level of swelling so you can always have the perfect amount of compression no matter how swollen your legs are.
A Review from a customer saying that our calf wrap was better
than $500 USD custom made compression socks

our other products

FOR edema sufferers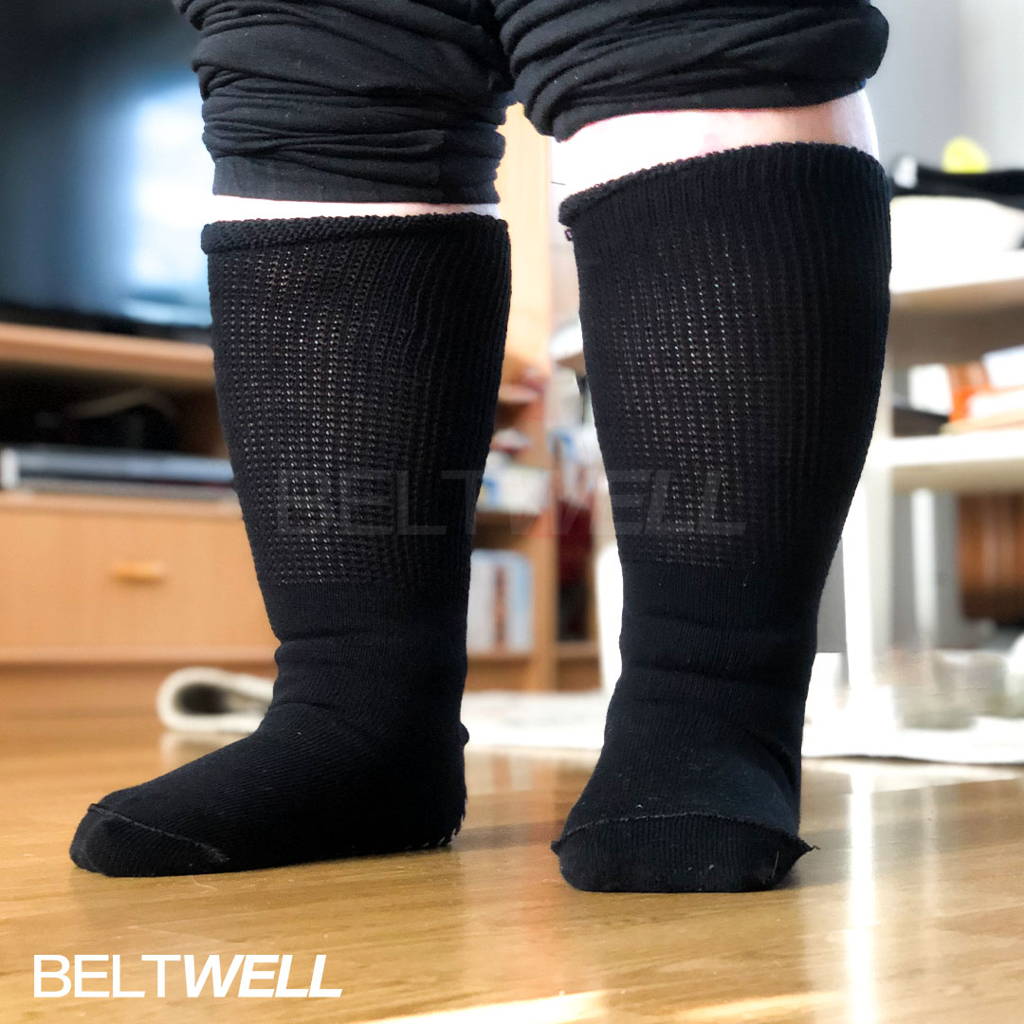 The ultra-wide edema socks
for very swollen legs
The Beltwell ultra wide socks fit legs up to 30 inches / 76.2 cm and these socks are specially made for larger people with big swollen legs and feet who can't use regular socks comfortably. These socks will never cut off circulation like regular socks do whenever your legs are super swollen.
They are so stretchy and wide that they will even fit on your legs when you are using our compression brace under the socks which means that you can comfortably live with large legs without letting it slow you down.

Big swollen feet and edema won't beat these socks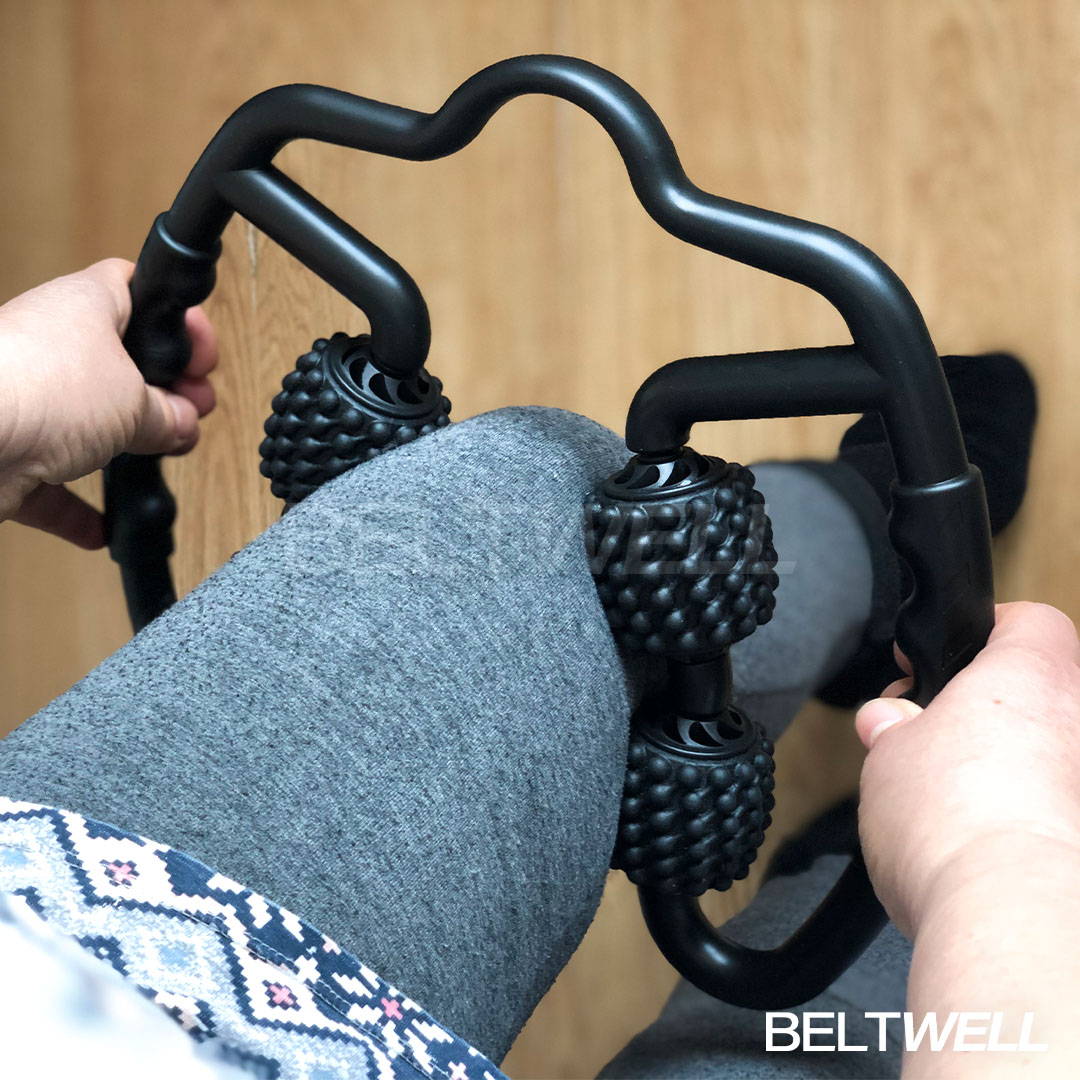 The Trigger Point Massage Roller
For Leg Circulation
The Beltwell Trigger Point Massager instantly improves the circulation in your legs and helps you to control swelling and pain so you can do more. It's specially made to fit larger people with large swollen legs and it helps you walk around with less effort while also making your legs feel healthier.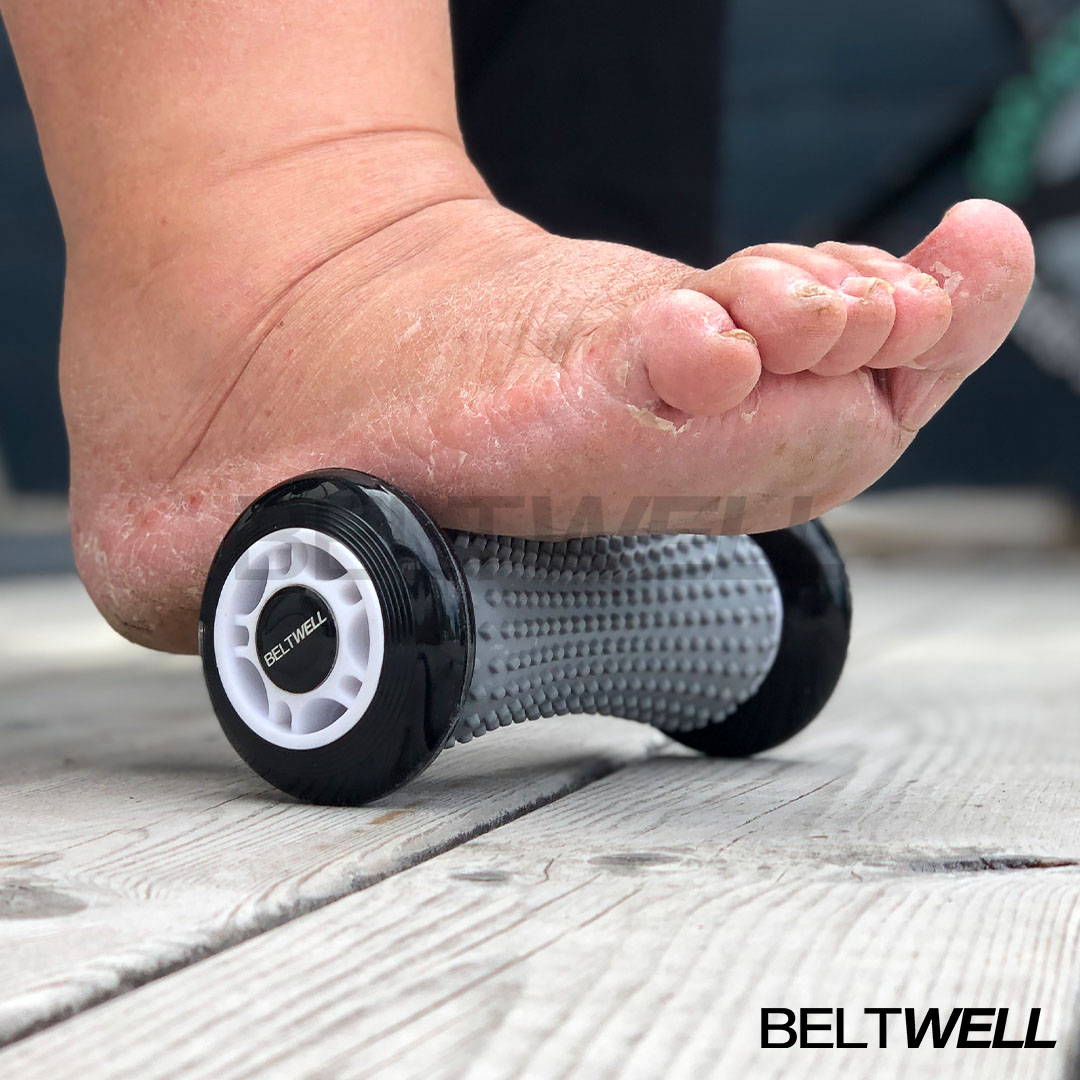 the deep foot massager
for circulation
The Beltwell™ Foot Massager will refresh your feet by improving circulation so you can say goodbye to cramps, numbness, and soreness in your feet with zero effort.
It stimulates circulation and refreshes your tired feet so you can feel a tingly warm feeling that relaxes your whole body. This means that you will feel less discomfort in your feet and toes throughout the day.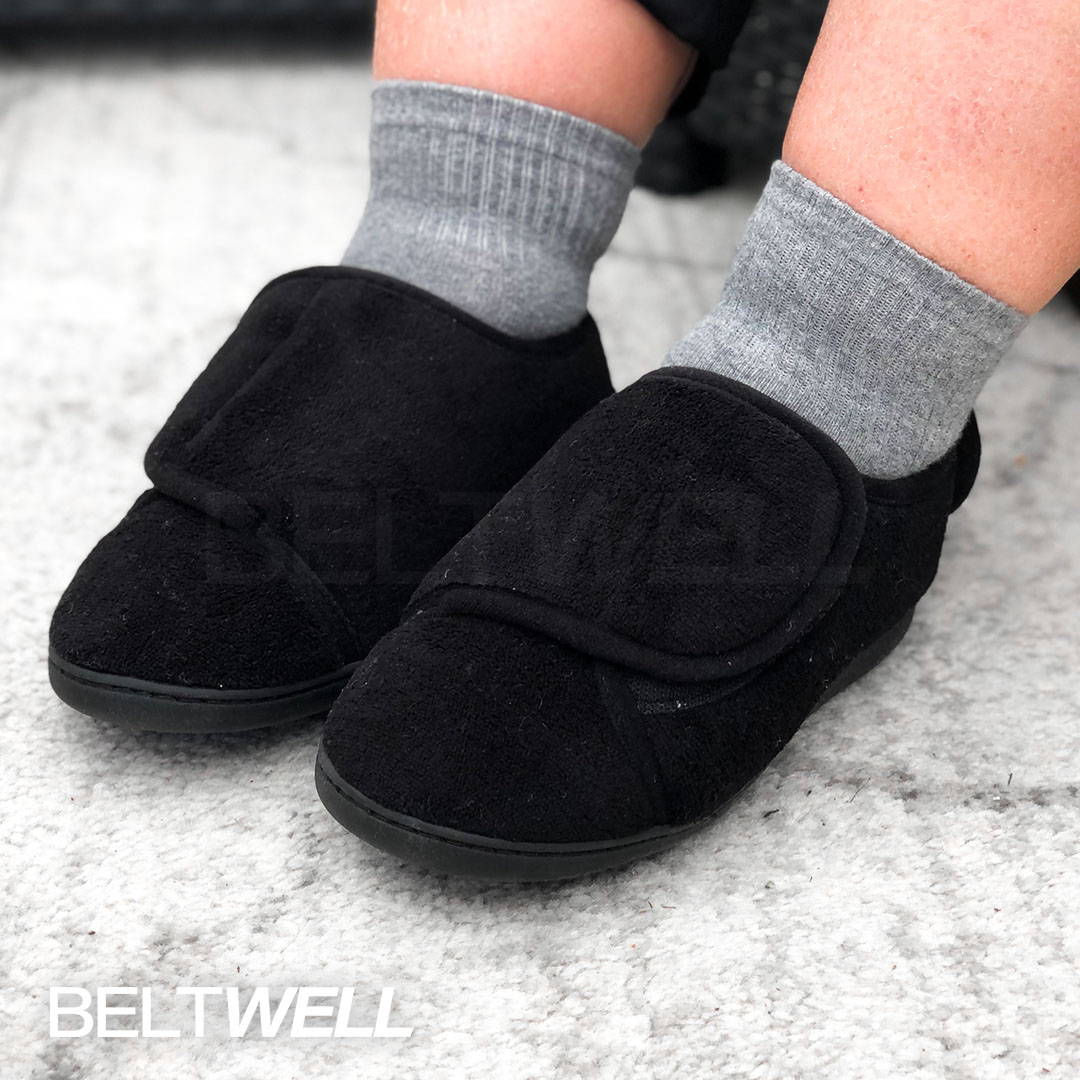 The ORIGINAL super-comfy
edema slippers
The Beltwell Edema Slippers keep your feet very warm which instantly gets the blood flowing.

This prevents your circulation problems and Edema problems from getting worse. Our Edema slippers will always fit no matter how much swelling you have because you can easily adjust the fit with the adjustable straps.
The 7xl compression socks
for very big legs
Finally a pair of 7XL compression socks that are specially made for big people with extra large legs from Edema & Lymphedema who can't use regular sized compression socks.

Our 7XL compression socks fit big swollen legs up to 33 inches and it will help you walk easier with less heaviness by getting the blood flowing and ending your leg pain naturally.