 Guaranteed to work or your money back. We are taking the risk away from you Products specially designed for big people with swollen legs Free Shipping on orders over $60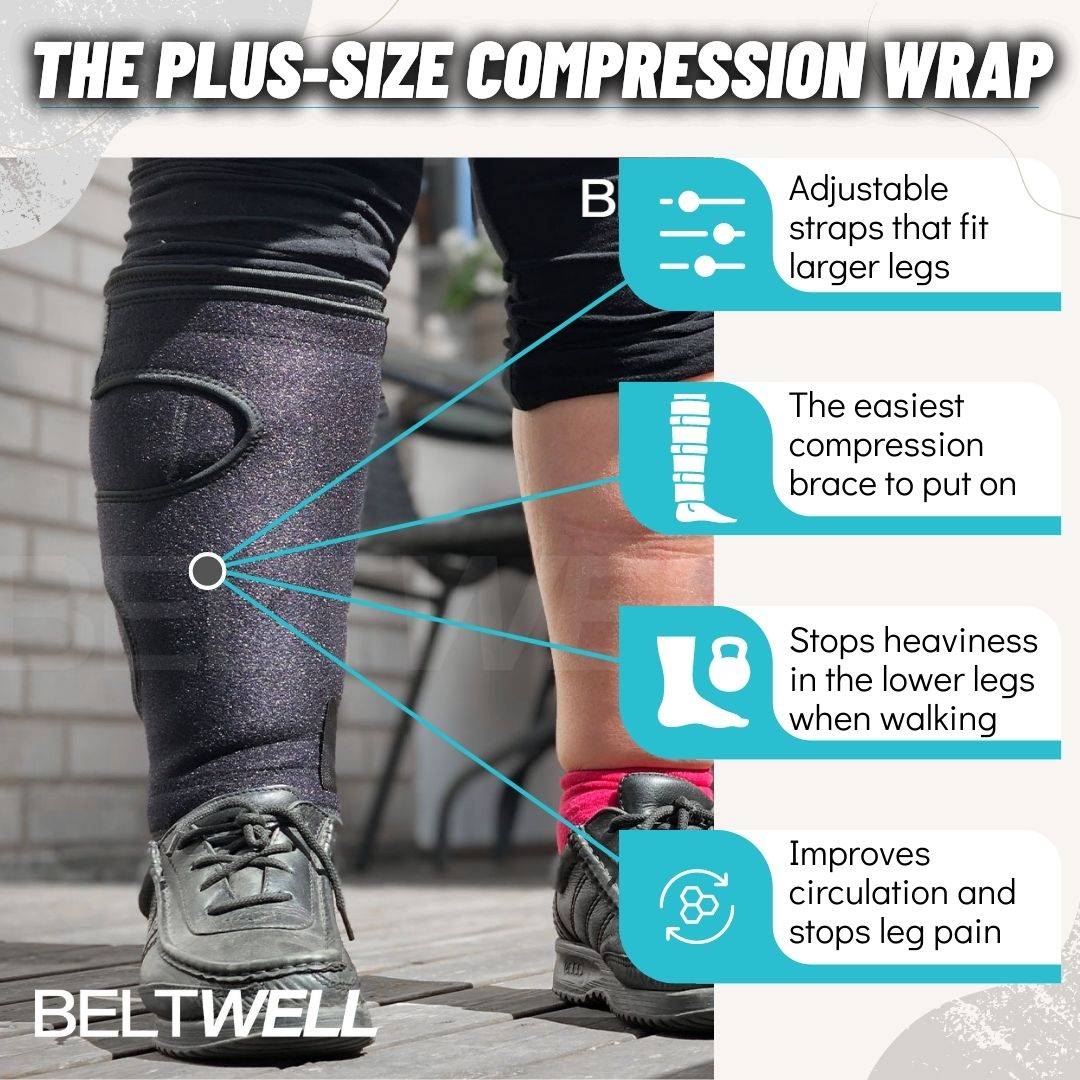 Walk further with less heaviness and pain in your legs
It will help you control swelling in your legs so you can walk further with less heaviness and pain.

This allows you to do more of the things you used to do meaning that you won't feel limited in your life anymore because you will have more mobility and less discomfort in your legs. Happy legs, happy life!

It's the plus-size adjustable compression wrap that is specially designed for big legs and people who can't use regular compression socks.
how the beltwell is different

compared to regular compression socks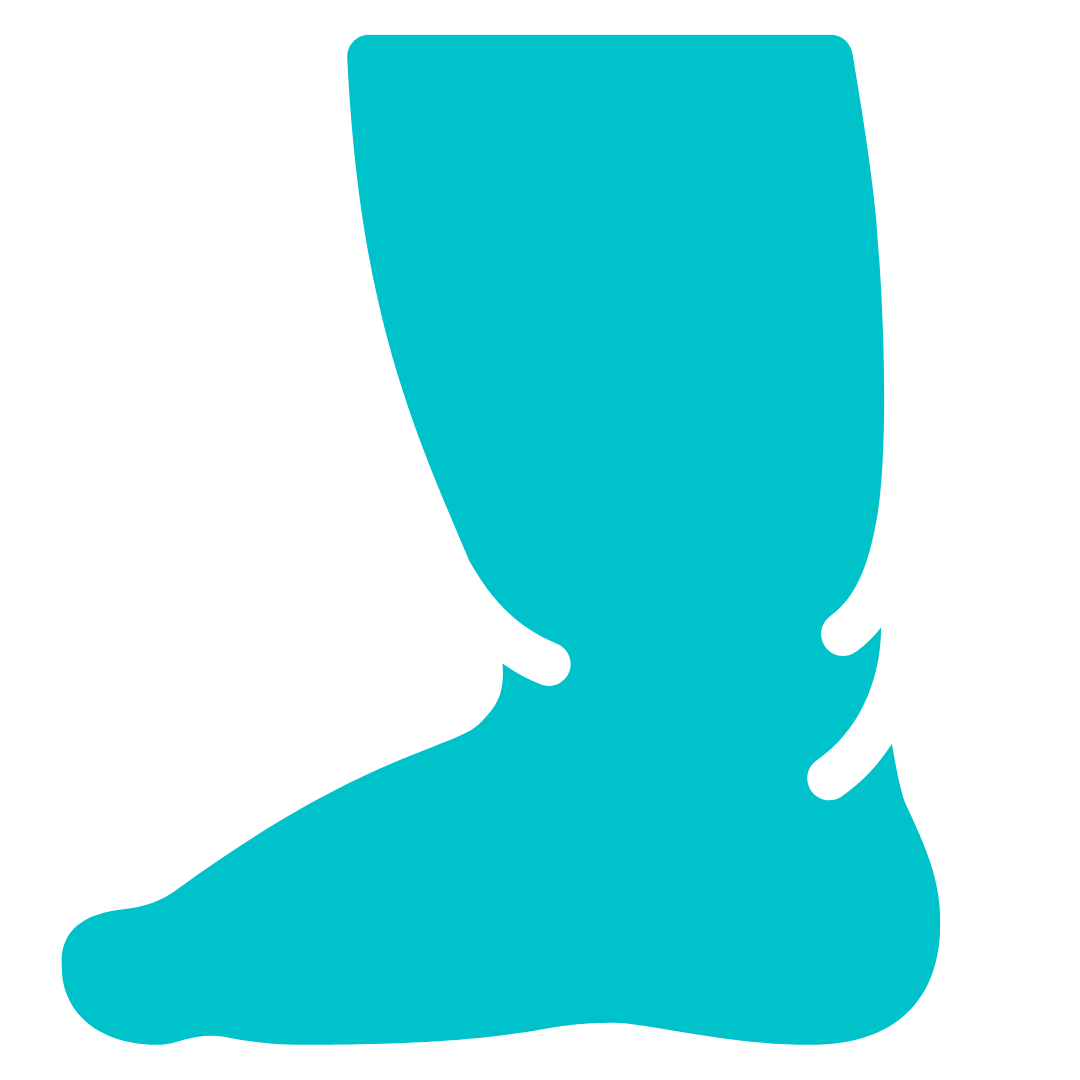 1. Specially designed for extra big swollen legs
The Beltwell brace actually fits and finding the right size will never be a problem because our brace is a true one-size-fits-all. If it doesn't fit, you'll get a full refund.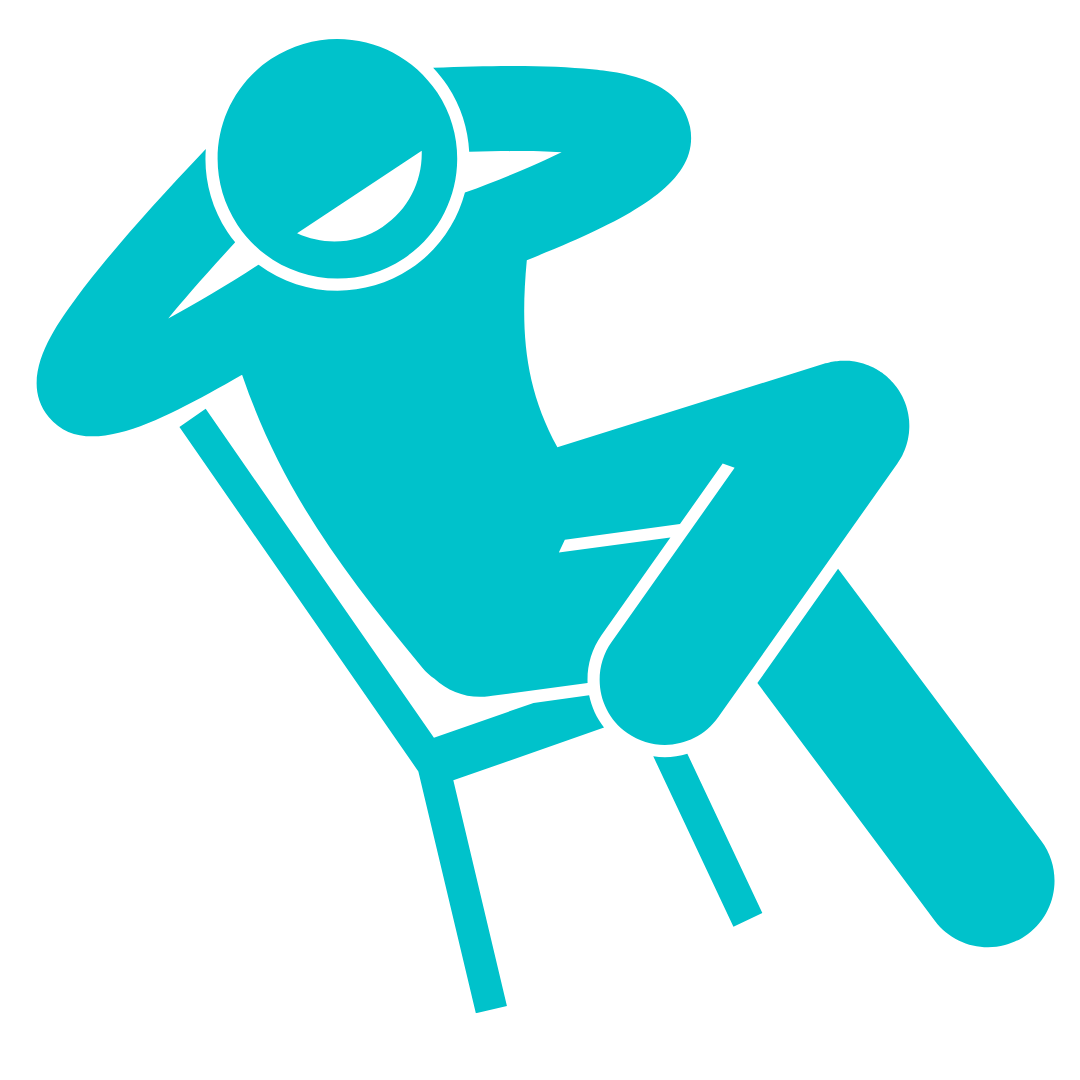 2. Extremely easy to put on and off
The wrap-on design makes it extremely easy to put on and off compared to regular compression socks. Simply open the 3 wraps and put it on your leg and you're done!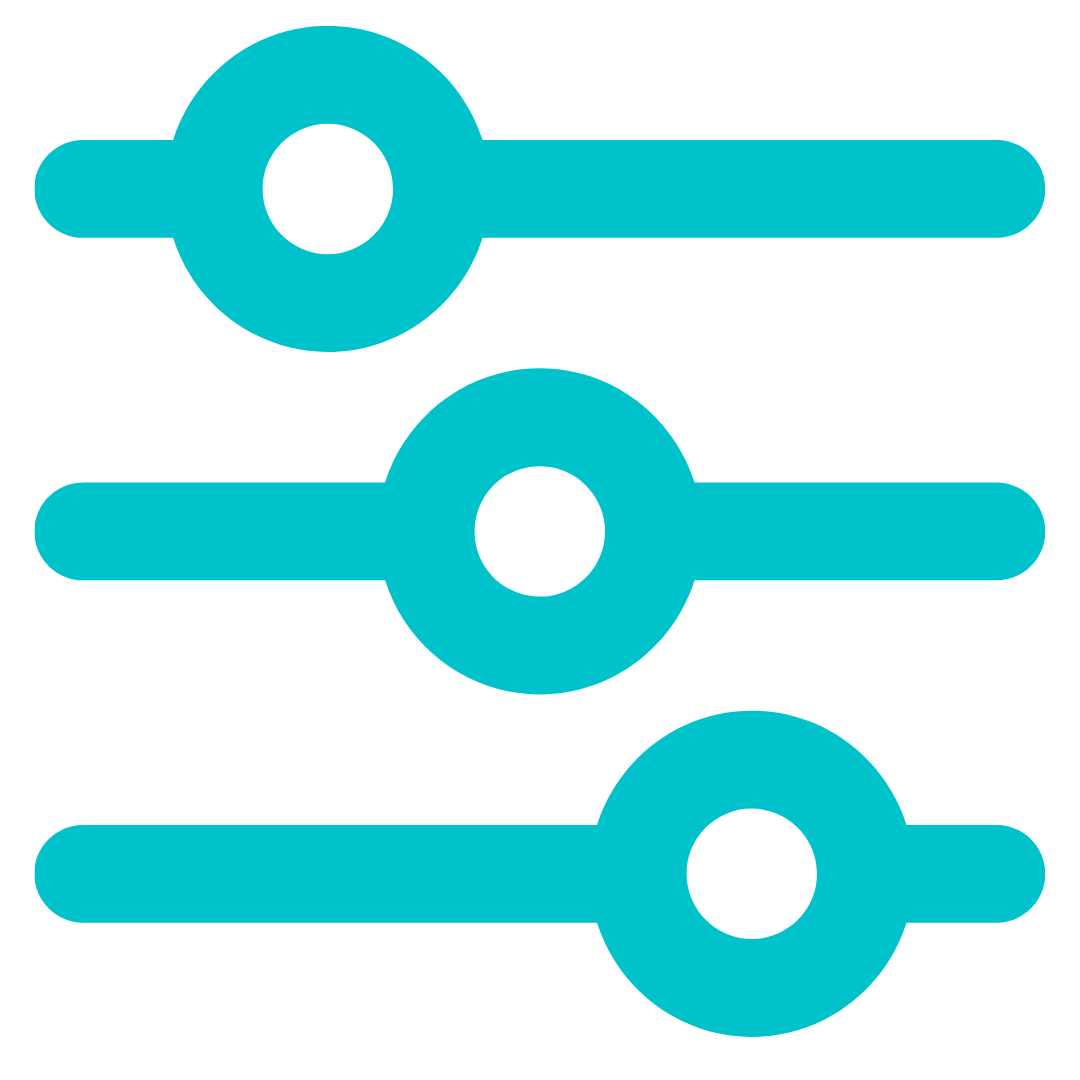 3. Adjustable straps so you can adjust the amount of compression depending on the level of swelling
Our brace allows you to adjust the compression depending on your level of swelling so you can always have the perfect amount of compression no matter how swollen your legs are.
A Review from a customer saying that our calf wrap was better
than $500 USD custom made compression socks

Control the swelling in your big legs today!

This is the only place to find the Beltwell compression wraps and you have nothing to lose. It works or you get all of your money back. We have over 20 000+ customers just like you and we are very confident that it will help you walk better, sleep easier, and improve the quality of your life in days.