If you are feeling:


• Foot & ankle swelling
• Foot pain
• Heaviness when walking
• Coldness in your feet from bad circulation
• Redness
• Itching
• Inability to put weight on your feet
• Swelling in your calves & upper legs
and you can't find anything that fits your big swollen feet and legs...
Then this is for you and it will totally change your walking instantly and help you move around just like you did 20 years ago!

Free Shipping
Over $80 USD
Order 2 packages of the foot & ankle compression socks to get FREE shipping + 10% extra off!

Guaranteed to fit and control your foot and ankle swelling
Try it for 60 days and if you don't like it, contact us and we will give you a refund.

Specially designed for bigger people with Edema and Lympedema
so good you will recommend them to your friends and family
Put them on your swollen feet and ankles and feel the instant boost in circulation and freedom of movement
Try them for 60 full days. You love them or you get your money back. No risk to you. We are taking all of the risks away from you.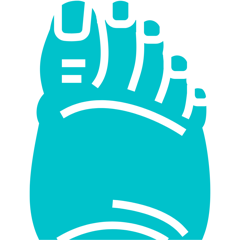 Control the swelling in your feet and ankles comfortably
The Beltwell foot & ankle compression socks help you control swelling from edema and lymphedema in your feet comfortably so you can get your legs back to more normal.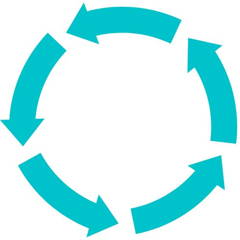 Increase circulation in your feet and ankles in minutes
This allows you to walk more normally with less heaviness and discomfort in your feet and legs. It makes your feet warm and comfy meaning that the symptoms from edema or lymphedema won't limit you as much as before.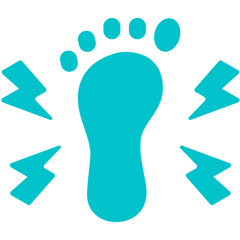 Reduce foot pain and soreness in your swollen feet naturally
Foot pain is extremely common in larger people with swelling and these socks are absolutely Godsend for this problem. As soon as you put them on, you'll love the feeling and you won't want to take them off.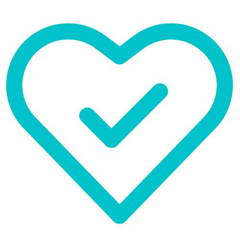 Specially made for big people with Edema & Lymphedema in the feet and legs
Our socks are made in a way that makes it easy for big people to put them on and take off easily without struggling. That's why the Beltwell company is so unique because we specialize in bigger people who can't use regular products from regular stores.
Why you'll love the Beltwell Foot & Ankle Compression Socks For Edema & Lymphedema
The Beltwell™ socks are truly a Godsend for edema sufferers who can't walk properly because of pain and heaviness in the feet, legs, and ankles.

These edema & lymphedema socks will bring back the freedom of movement in your feet and legs that you had 20 years ago so you can walk around and do more during the day with comfort.

Just imagine the feeling of having less swelling in your feet and legs and how much easier it would be to walk around and enjoy every step you take.

That's exactly what our edema compression socks do to you!
Guaranteed to help you reduce and control swelling in your feet and ankles or you'll get all of your money back within 60 days of trying them.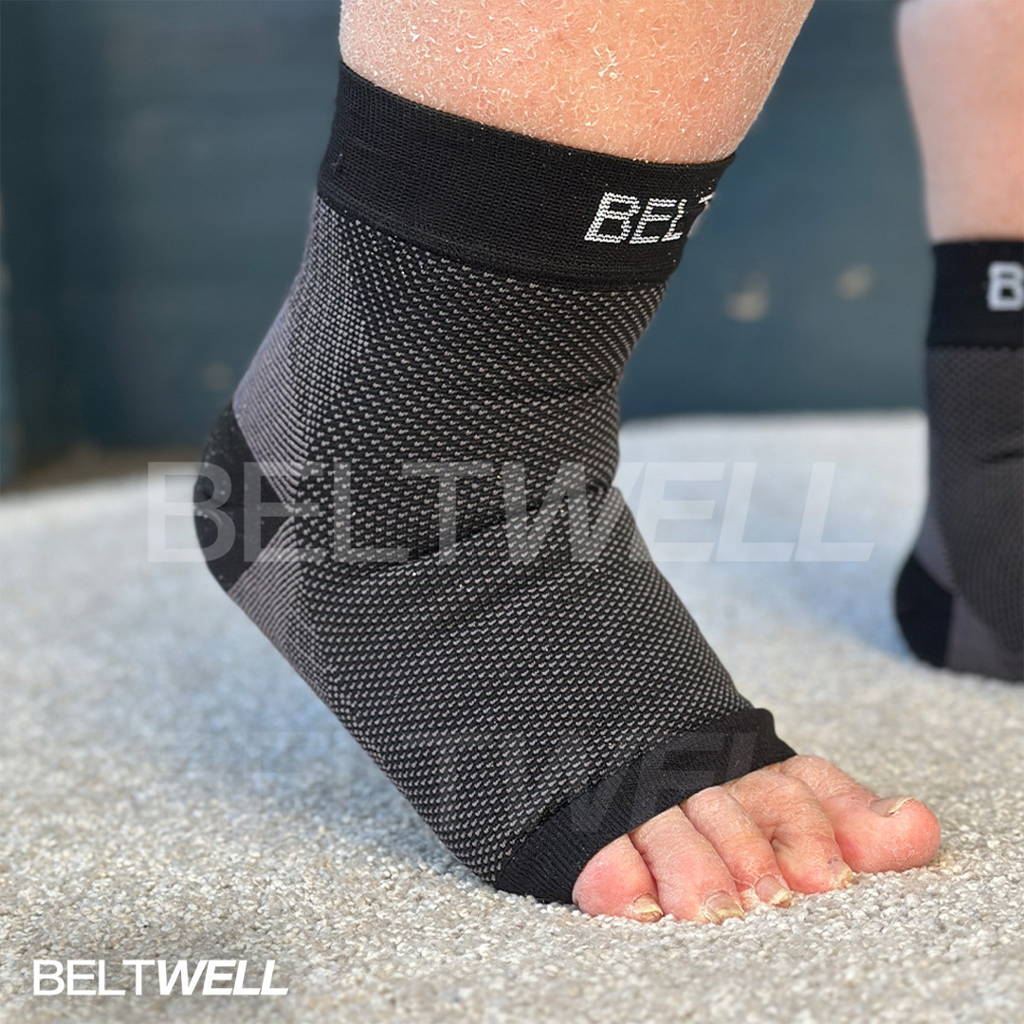 Control swelling in hours by improving circulation in your swollen feet and ankles
As soon as you put the compression socks on your swollen feet, you will feel an instant improvement in circulation and comfort. And the best of it all is that your feet won't feel too warm which makes them extremely comfortable to wear during the day to keep swelling in check.

This helps you control swelling in your feet and ankles very fast and you will feel the difference in your ability to walk shortly after.
Reduce foot pain and walk with more confidence
The feeling you get once you have them on your feet will be absolutely amazing because your feet and legs will feel like they did 20 years ago.

Simply because you will dramatically improve circulation which helps you manage swelling naturally.

And these socks are specially made for edema and lymphedema sufferers with big swollen legs so you can be sure that they'll fit.

If they don't fit, we'll replace them for FREE until you get the correct size.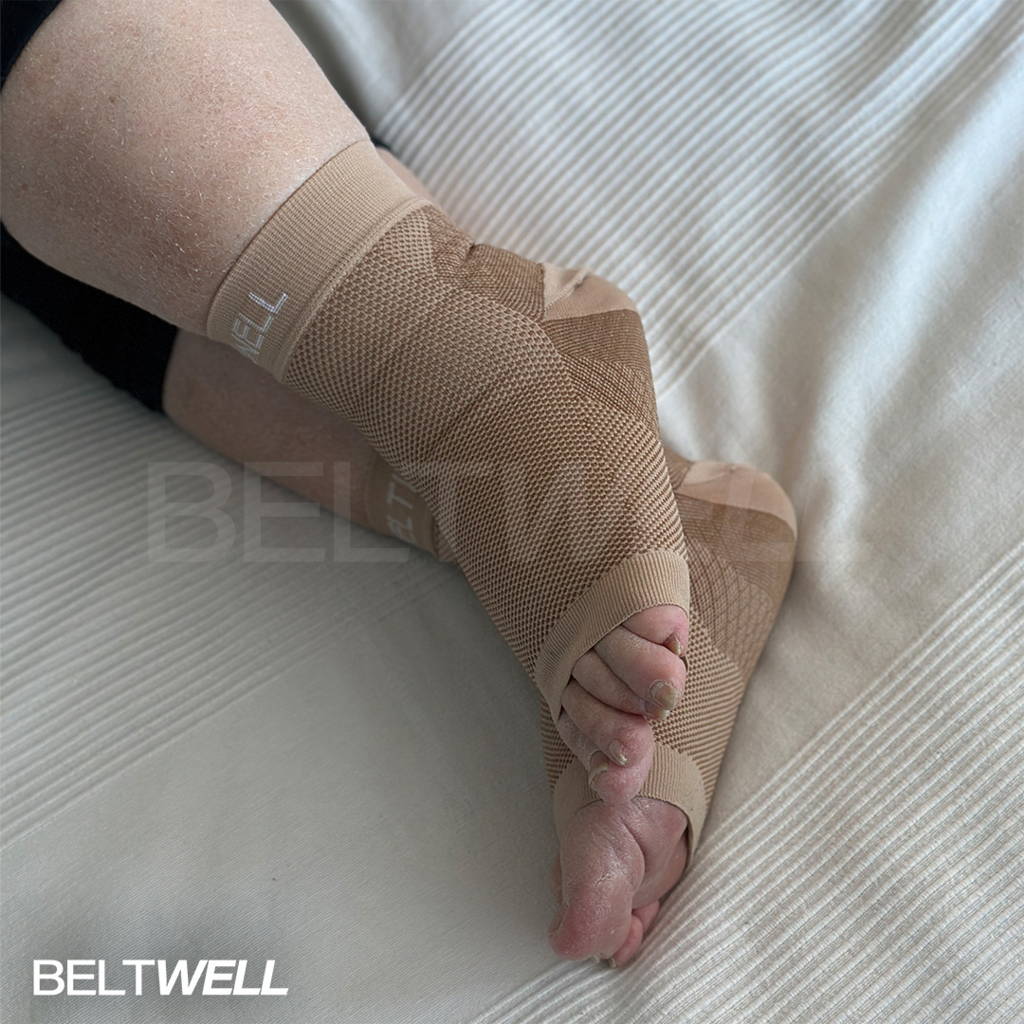 Click "Add To Cart" to control the swelling from Edema & Lymphedema in your feet fast so you can walk more normally with more comfort-

You'll also get 1 extra pair for FREE when ordering pair!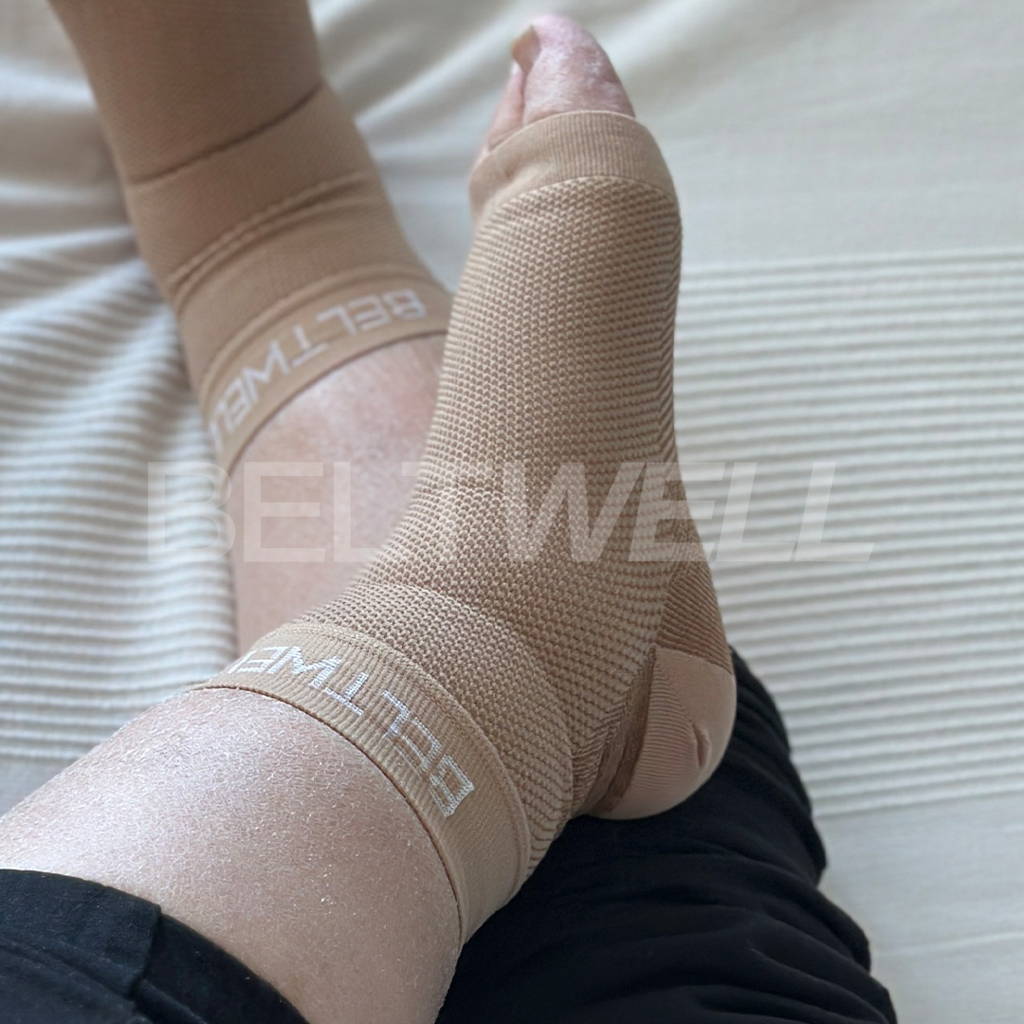 Circulation problems in feet, ankles, and legs
Our Iron-Clad Risk-Free
60-Day Money Back Guarantee

We are so confident in that our Foot and Ankle Compression Socks for your Edema and Lymphedema that if they won't fit or work for you, we will replace them for FREE until you get a perfect size or you'll get a full refund after trying it for 60 days.

We are taking the risk away from you completely so you don't have anything to lose. If you don't feel the results you wished for, then we will give you a full refund. We are taking the risk.

We are extremely confident that you will finally be able to improve circulation and reduce swelling in your feet and ankles. We have over 6000+ customers who love our foot and ankle compression socks and we bet you'll be one of them!
Don't take our word for it.

See what our customers are saying!