• You've Wasted Money: You have tried other lotions but they left your skin dry or damaged

• Flaking and Peeling: Dry skin can result in flaking and peeling, especially in areas affected by lymphedema swelling.


• Itching (Pruritus):Dry skin may be itchy, leading to constant scratching, which can further irritate the skin and potentially increase the risk of infection.


• Redness and Irritation: Dry skin can become red and irritated, especially if the area is repeatedly scratched or rubbed.


• Tightness or Stiffness:Dry skin can feel tight or stiff, adding to the discomfort experienced by individuals with lymphedema.
and you want to prevents these symptoms, then you will LOVE the New Beltwell Lympholotion!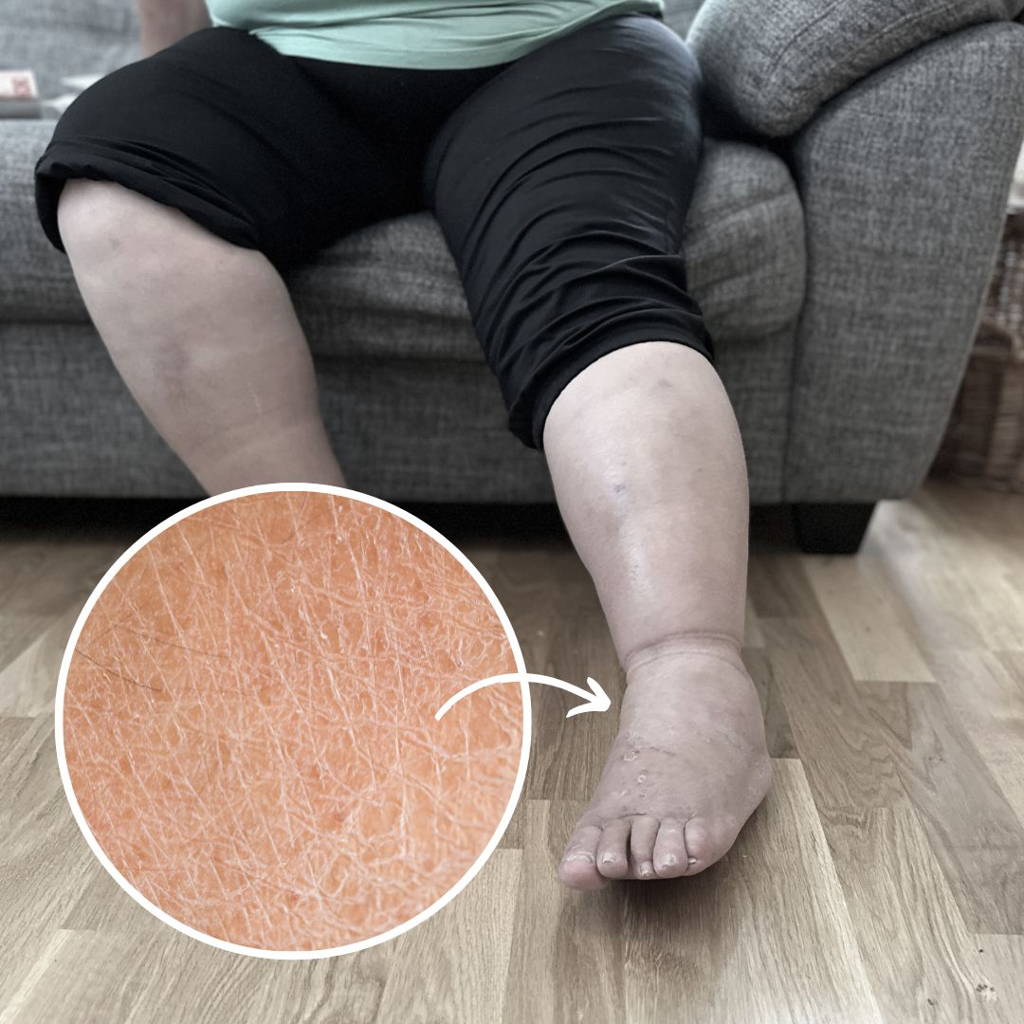 Free Shipping Over $80 USD

Add 3 bottles to cart to get FREE shipping. (you'll get 6 bottles but only pay for 3 because of the current 50% OFF sale).

Guaranteed to stop your skin from cracking
Try it for 60 days and if you don't like it, contact us and we will give you a refund.

Specifically made for legs with lymphedema
It's the world's first-ever lotion specifically made for lymphedema.
Apply the lotion to your swollen legs and you'll instantly feel the softness that prevents your skin from getting dry.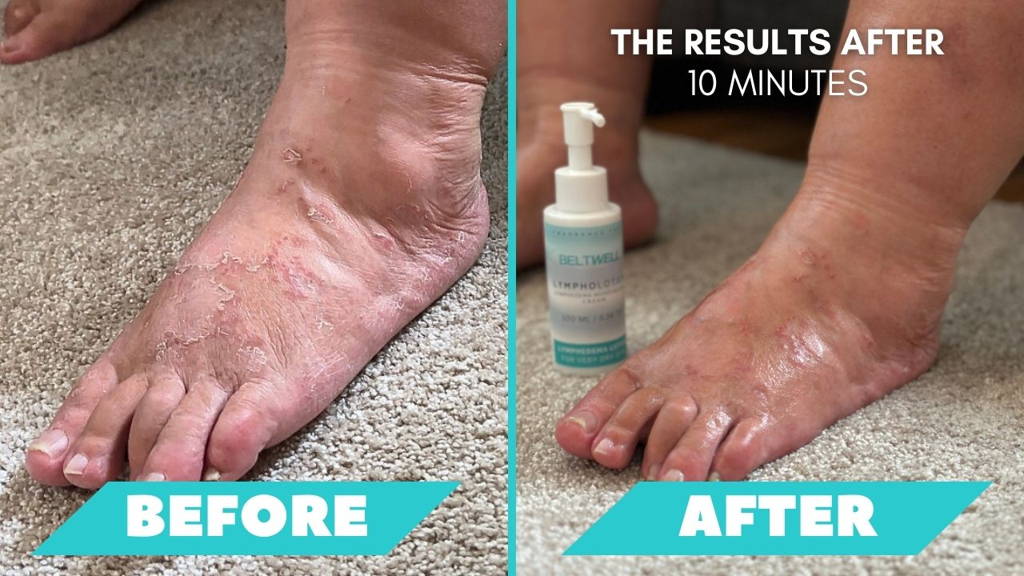 Lotion products for lymphedema should be gentle, non-irritating, and free from fragrances or harsh ingredients that could exacerbate skin issues..


That's exactly why

the Beltwell® Lympholotion

is so good.
Improves the benefits of your compression wraps: Wearing compression garments is a common part of lymphedema management. Using lotion before donning the garments can help ease the process and improve comfort during wear.
Reducing the Risk of Infections: Dry, cracked skin is more prone to infections. Proper moisturization with the Lympholotion creates a protective barrier, decreasing the risk of bacterial or fungal infections, which can exacerbate lymphedema symptoms.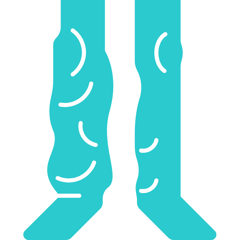 Promoting Lymph Flow: Gently massaging lotion into the skin can stimulate lymphatic flow, supporting the body's natural mechanisms for fluid drainage and potentially reducing localized swelling.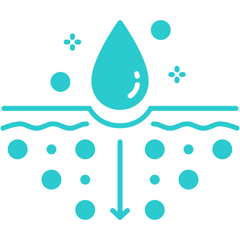 Hydration and Moisture: Lymphedema can cause the affected tissues to become dry and dehydrated. Using a skin lotion helps replenish and retain moisture, keeping the skin well-hydrated and supple.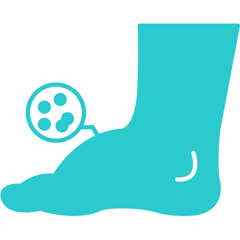 Preserving Skin Integrity: Lymphedema may compromise the skin's ability to function as a protective barrier. Regular use of lotion strengthens the skin's barrier function, reducing the risk of skin breakdown and infections.
Why you'll love the Beltwell Lympholotion for your dry skin fro lymphedema
Ensuring effective prevention of cracks and flaking on the skin is of utmost importance for individuals with lymphedema. This proactive approach plays a vital role in maintaining overall skin integrity and offers multifaceted benefits to those managing this condition.

Lymphedema can compromise the skin's natural barrier function, making it more susceptible to dryness, cracking, and flaking. By prioritizing prevention, individuals can help preserve the skin's protective layer, reducing the likelihood of injury and potential complications.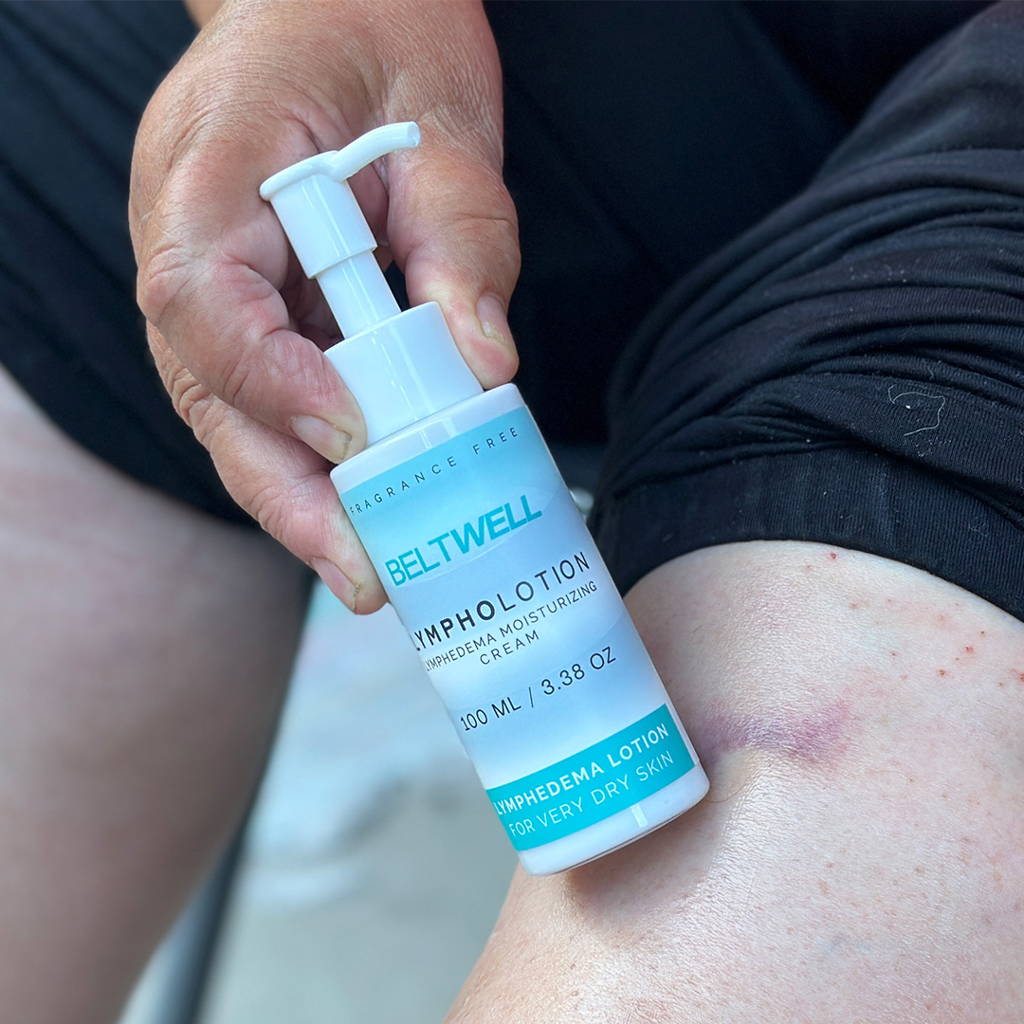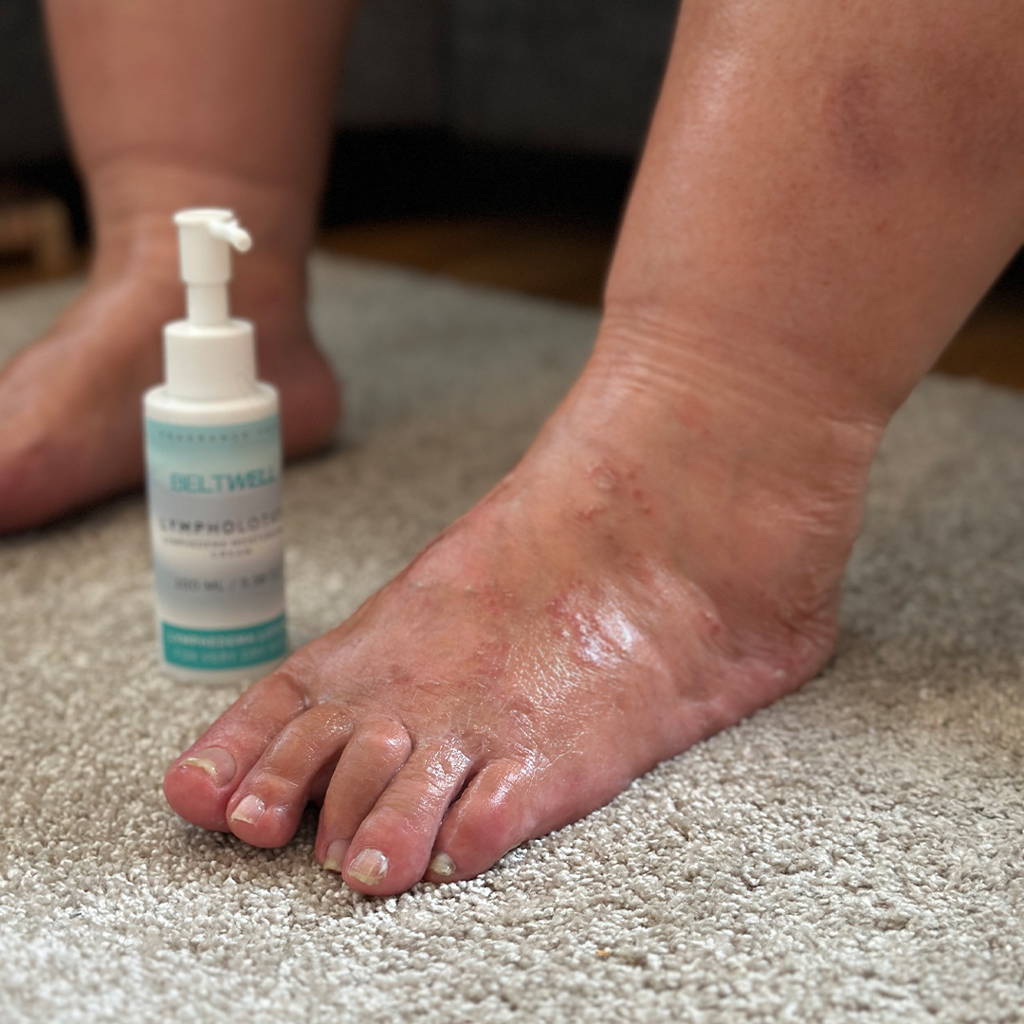 Minimizing Infection Risk
Dry, cracked skin from lymphedema creates openings that pave the way for infections to infiltrate the body. Preventing cracks and flaking significantly lowers the risk of bacterial or fungal infections, which can be particularly concerning for individuals with compromised lymphatic systems.
The Lympholotion Supports Lymphatic Function
Healthy, moisturized skin can aid in supporting lymphatic function. By maintaining proper hydration levels, the skin can assist in promoting lymphatic fluid movement, contributing to a more efficient lymphatic system.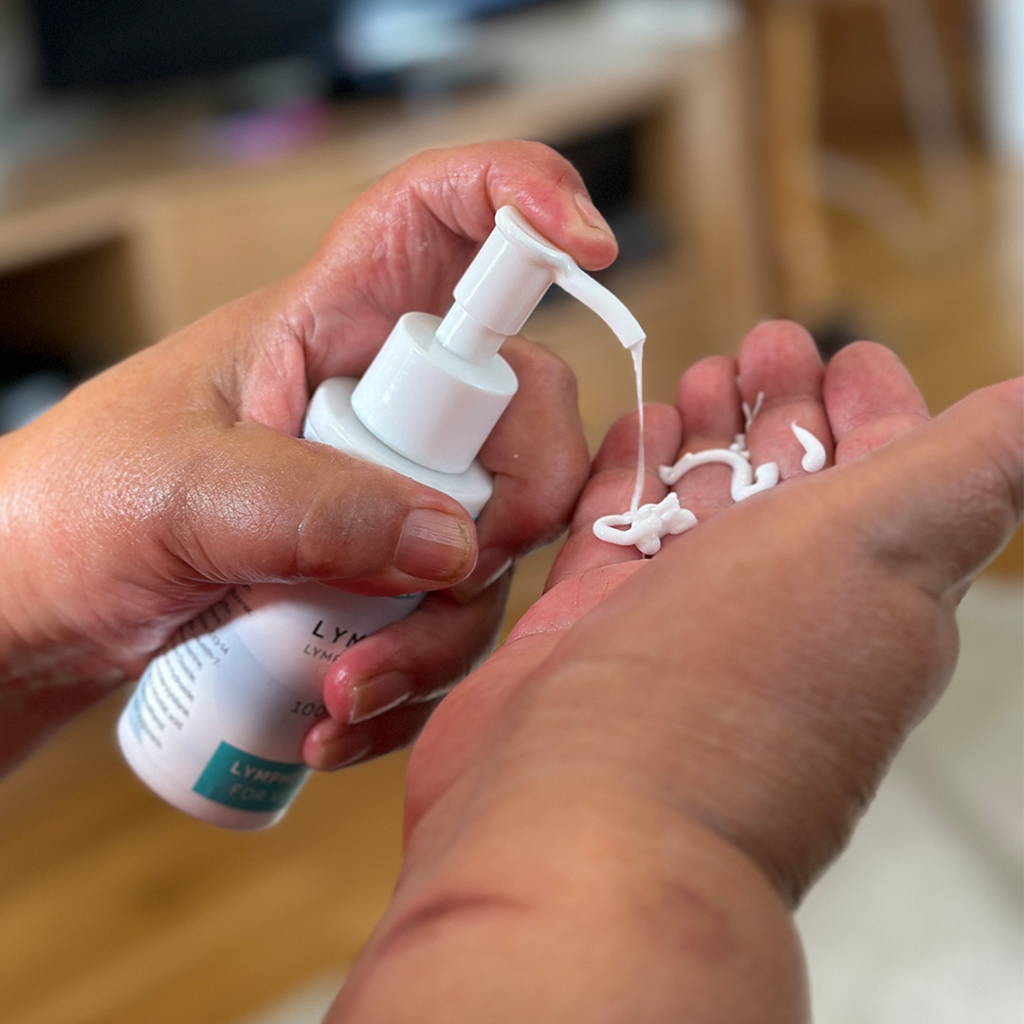 Should any wounds or abrasions occur, well-nourished and intact skin is better equipped to initiate the healing process. A reduction in cracks and flaking fosters a more favorable environment for timely wound recovery.
Improving Aesthetic Appearance
Healthy skin contributes to an improved aesthetic appearance, boosting self-confidence and self-esteem for individuals with lymphedema.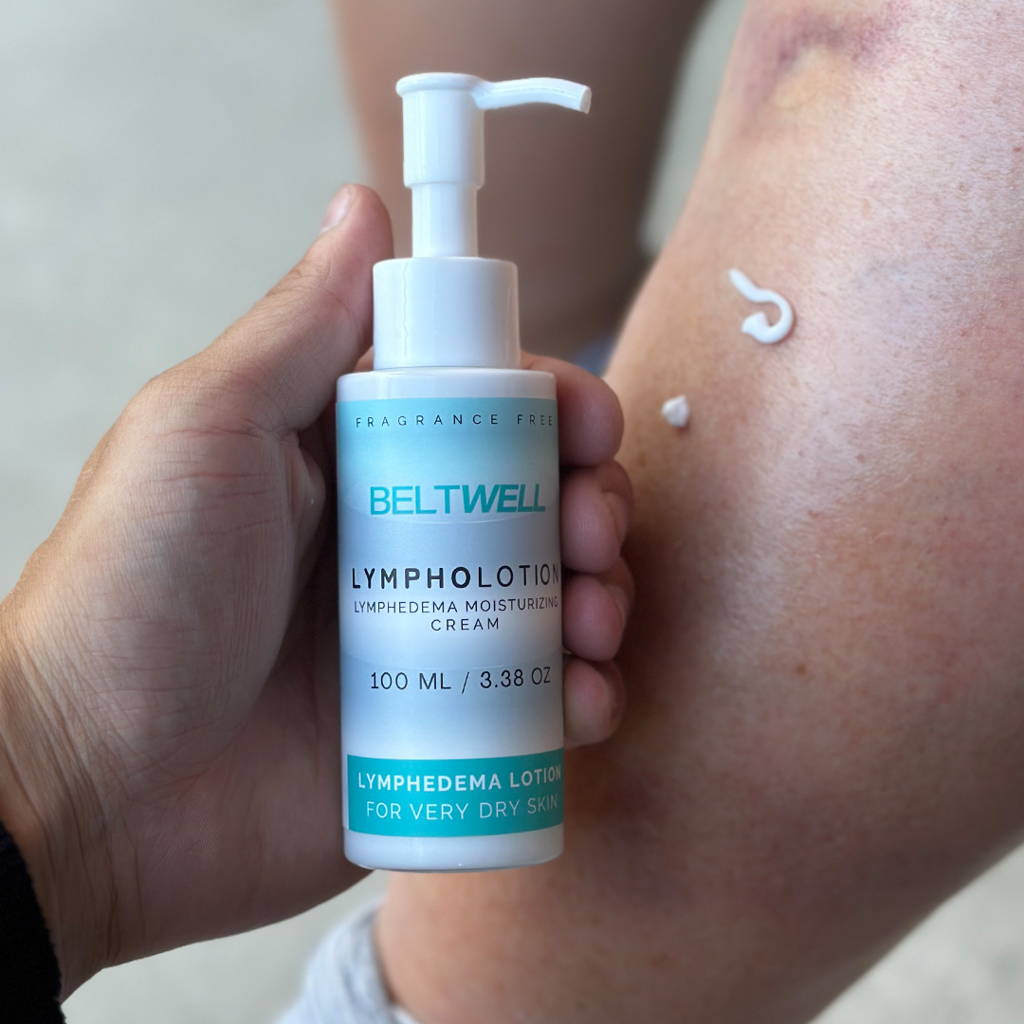 Our Iron-Clad Risk-Free
60 Day Money Back Guarantee

We are so confident that our lotion for dry skin from swelling that if it doesn't work for you, you will get all of your money back meaning that you have nothing to lose.
We are taking the risk away from you completely so you don't have anything to lose. If you don't feel the results you wished for, then we will give you a full refund. We are taking the risk.
We are extremely confident that you will finally be able to manage your dry skin so you can make your legs feel much more comfortable.
Don't take our word for it.

See what our customers are saying!