Free Shipping
Over $80 USD
Order 2 pairs to get FREE shipping and 10% EXTRA off + 2 extra pairs for FREE when ordering today.

Guaranteed to naturally control swelling
Try it for 60 days and if you don't like it, contact us and we will give you a refund.

Specially designed for large people with extra big legs
Perfect if you can't use regular compression socks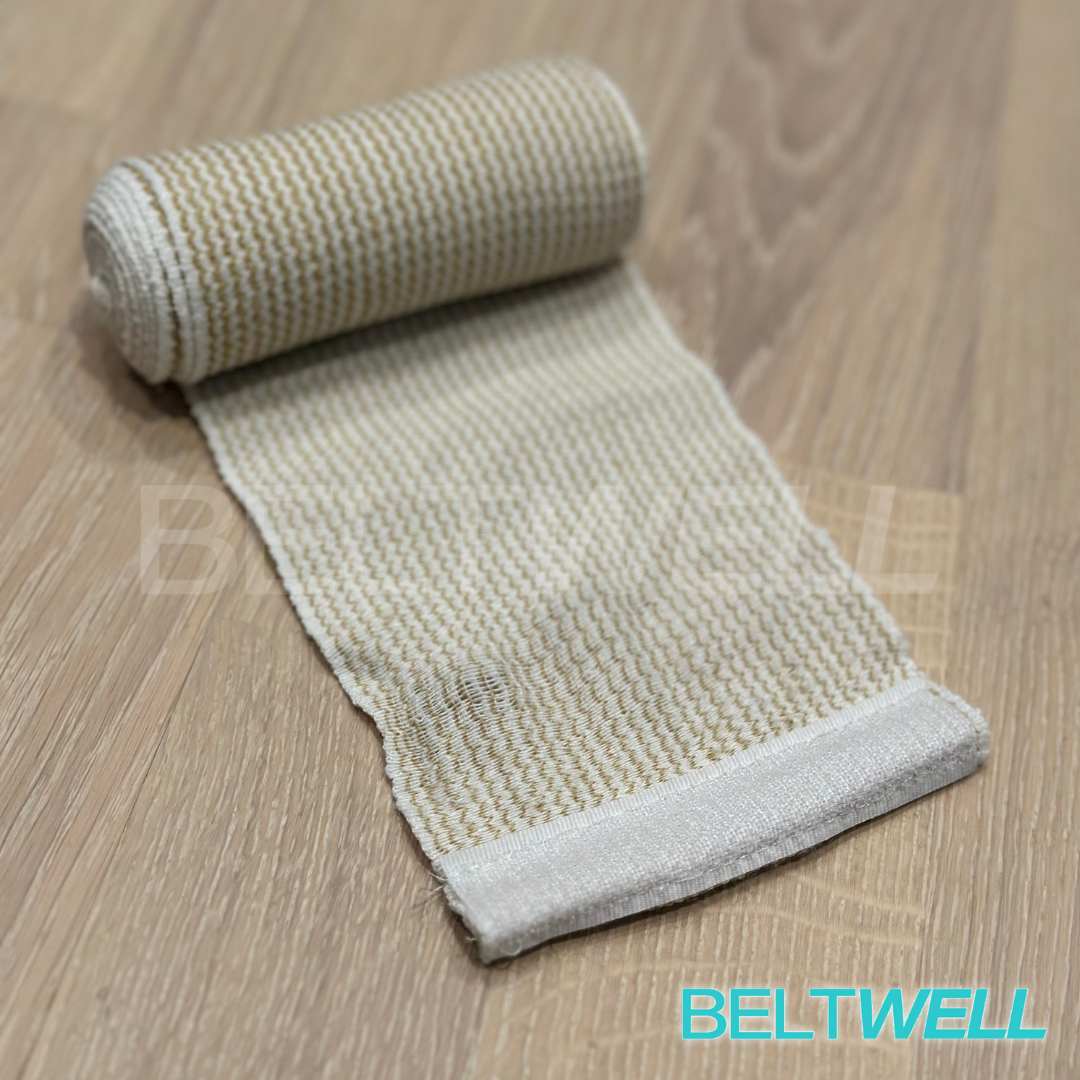 Specifically designed for big swollen legs
Our bandage is engineered for all-day comfort, thanks to its elastic, breathable fabric that molds to the contours of your leg. You'll experience gentle, yet secure compression, making it an excellent choice for individuals dealing with lymphedema, post-operative recovery, or chronic swelling.
Perfect fit with the velcro closures
One standout feature of our Beltwell bandage is its Velcro closure. This feature allows you to adjust the compression level according to your comfort and the ebb and flow of swelling. It ensures a snug, secure fit that stays in place throughout the day, offering you the flexibility to tailor the bandage to your specific needs.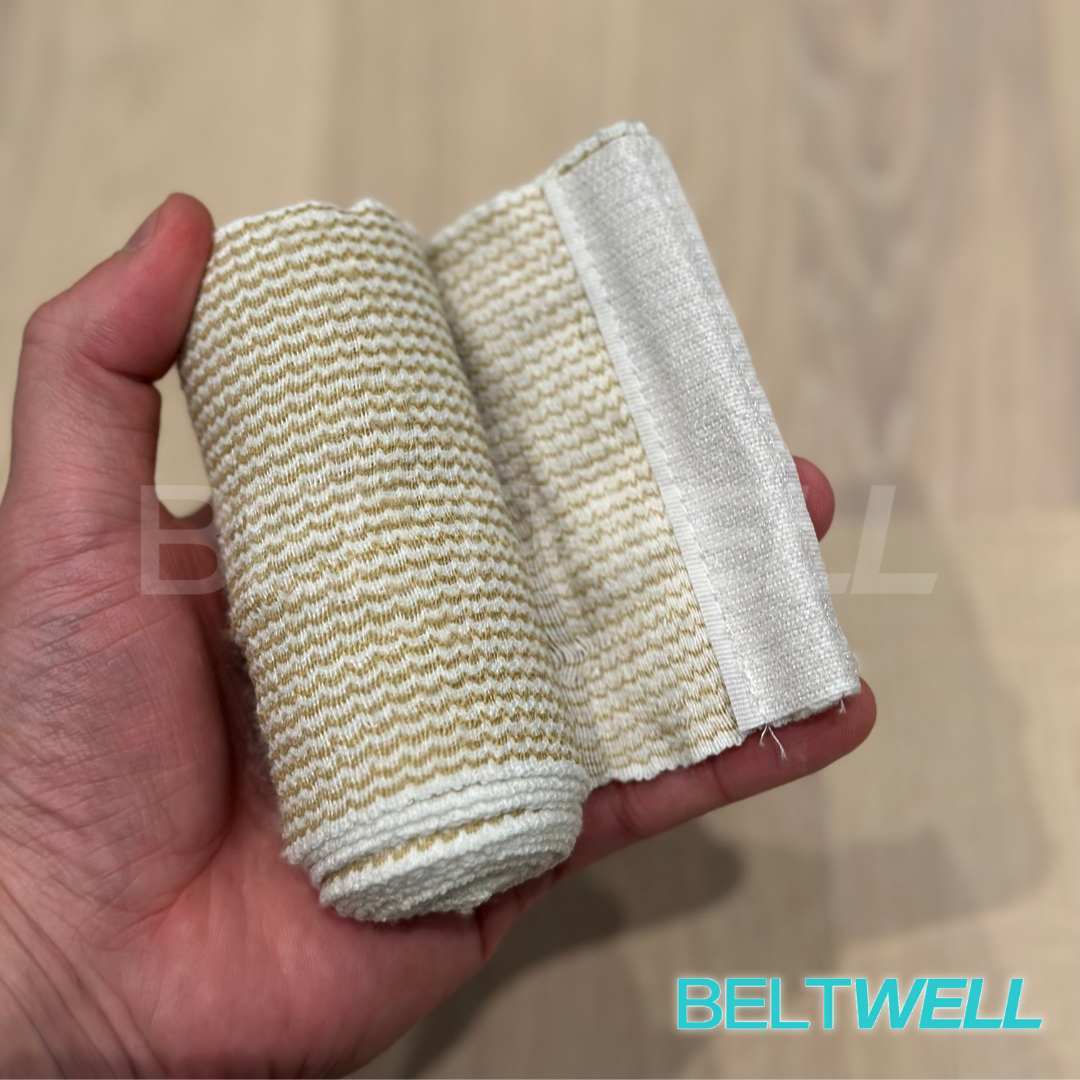 Don't take our word for it.

See what our customers are saying!